The trail to Admiralty Point is accessed from the Belcarra Picnic area in Belcarra Regional Park. Admiralty Point Trail is in an adjoining park, named Admiralty Point Park.
This park became a National Park in 2014. Let me explain…
The federal government originally signed a 99-year lease with the City of Vancouver back in 1912 to keep the lands for park purposes. The lands were then handed over to the Greater Vancouver Regional District — now Metro Vancouver — but the lease ran out in 2011.
The Federal Government choose not to renew the lease and to make the area a public park and stay in Parks Canada's inventory – Voila ! A National Park !!
The park remains administered by Metro Vancouver.
Annual funding from the federal government goes toward general maintenance of the park for items such as trail maintenance, fire prevention and garbage collection. The lands also play a part in Port Moody's history. Col. R.C. Moody, for whom the city of Port Moody is named, established the Admiralty Point Military Reserve there in 1860.
The trail winds around the shoreline, offering many spectacular views along the way.
The stats to the end (Burns Point) and back…
Distance: 6 km
Time: 2 hours (with breaks and exploring)
Low point: 2 m
High point: 33 m
Elevation gain: 31 m
Parking: 49° 18' 44.2" by 122° 55' 31.4" (Click for Google Map and Navigation)
Trailhead: 49° 18' 42.8" by  122° 55' 32" (Click for Google Map and Navigation)
*tip for mobile users – long press the "Google Map and Navigation" for the option to open in the maps app.
The route (with downloadable .gpx)…
Here are some pictures from the hike…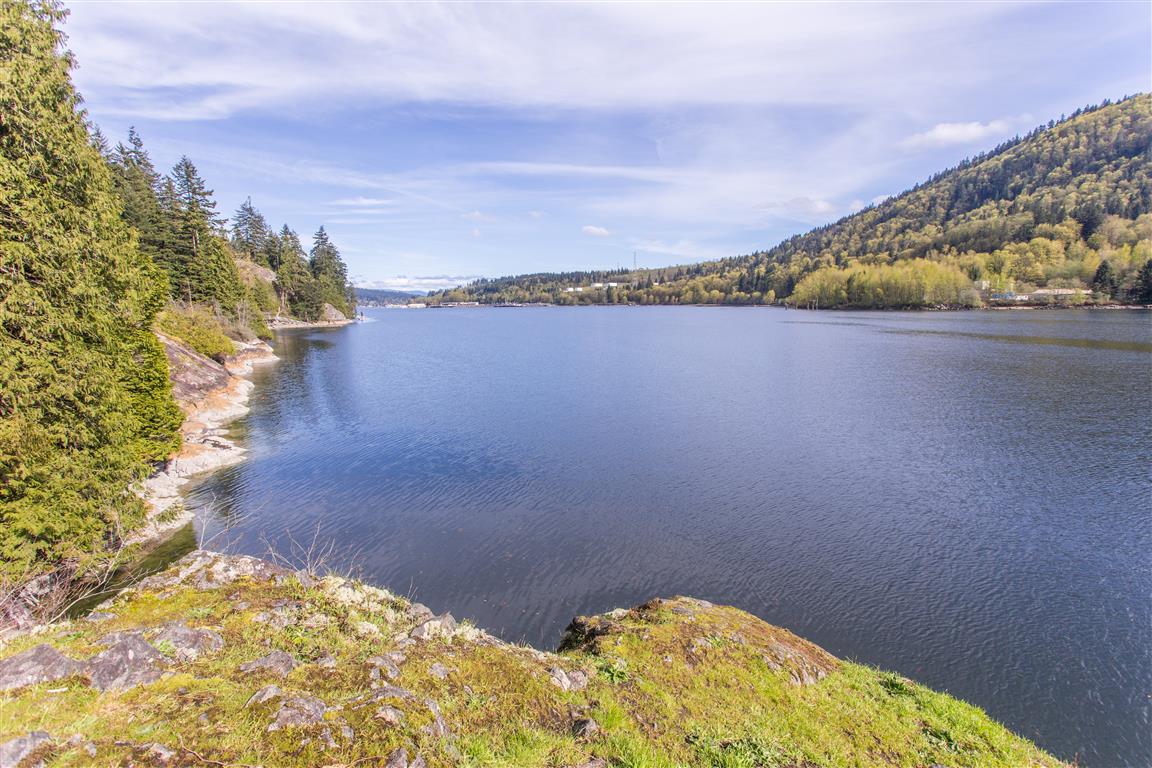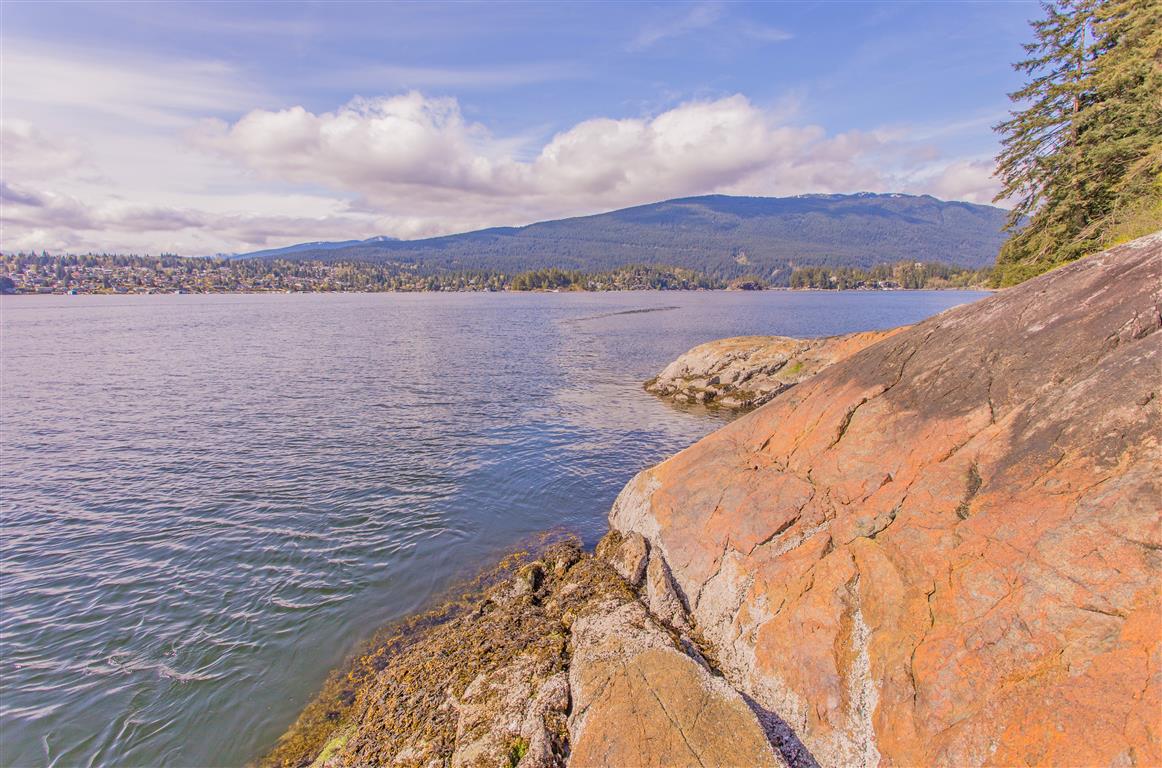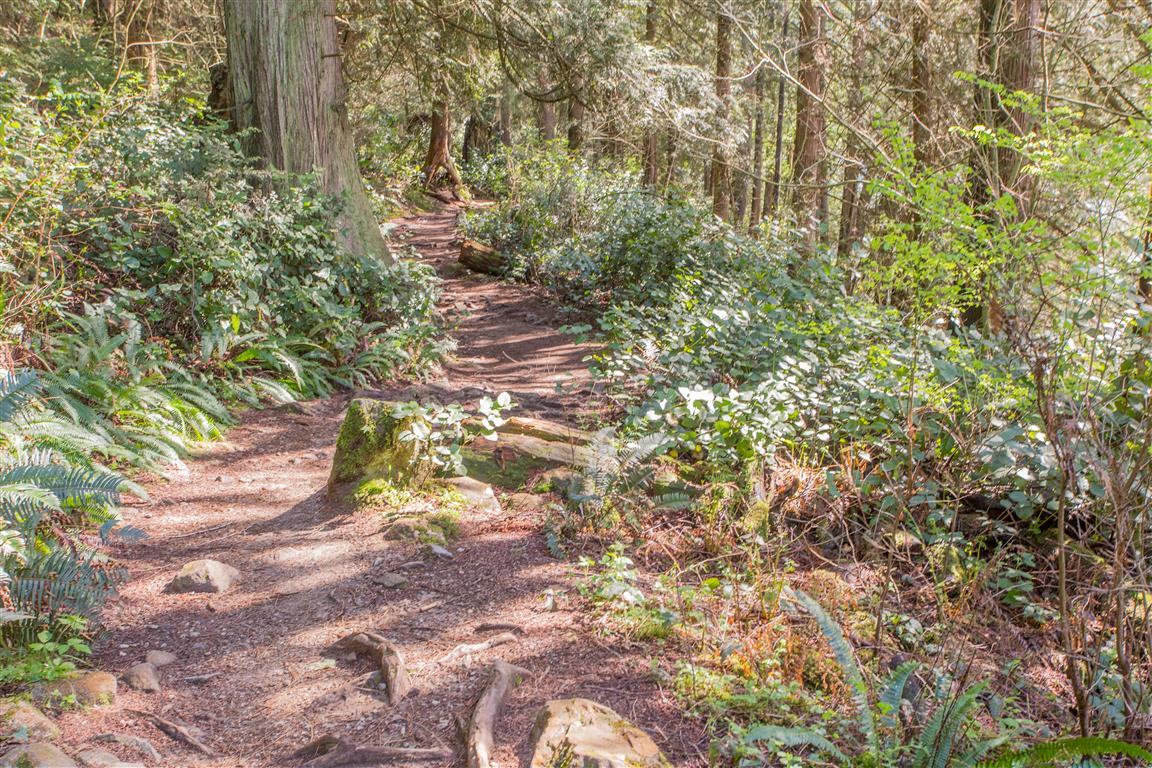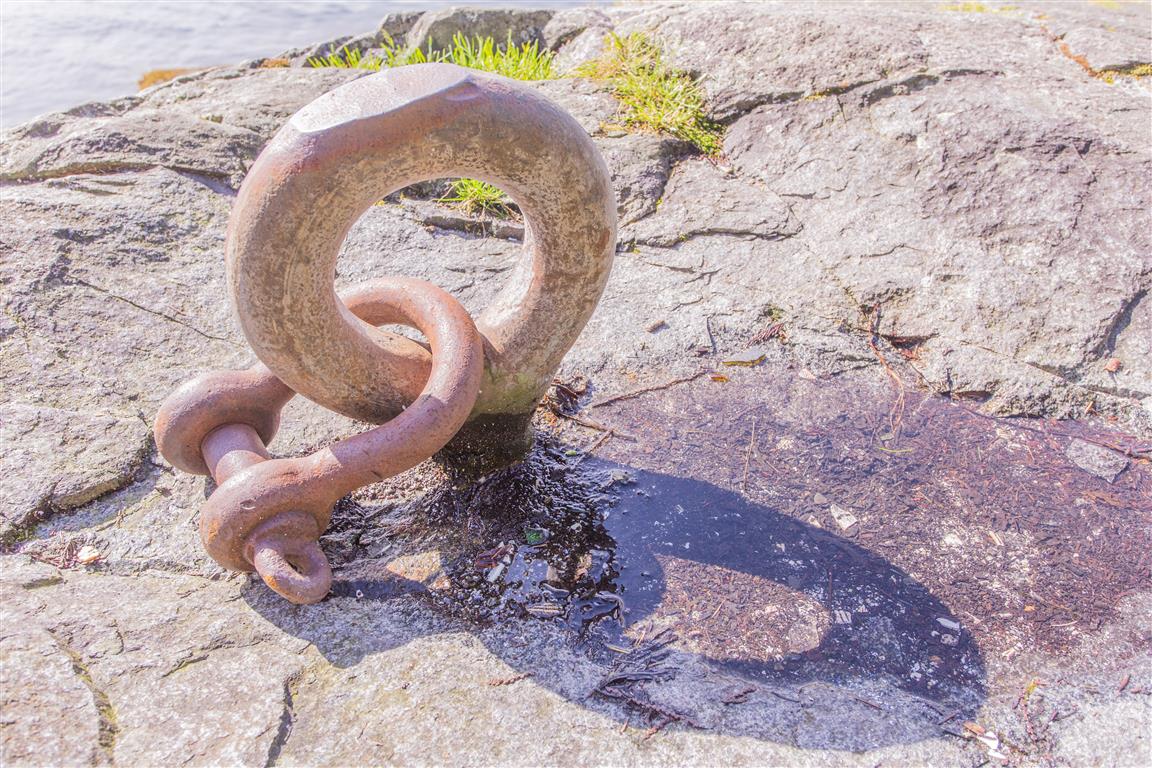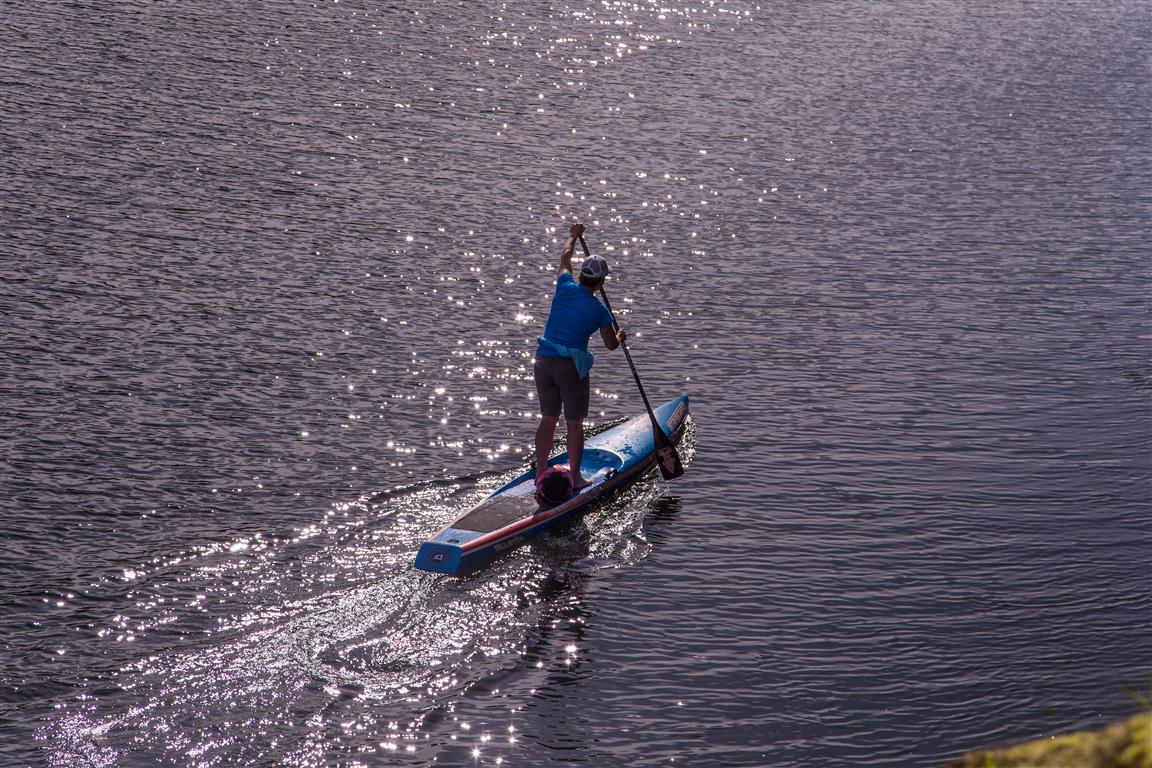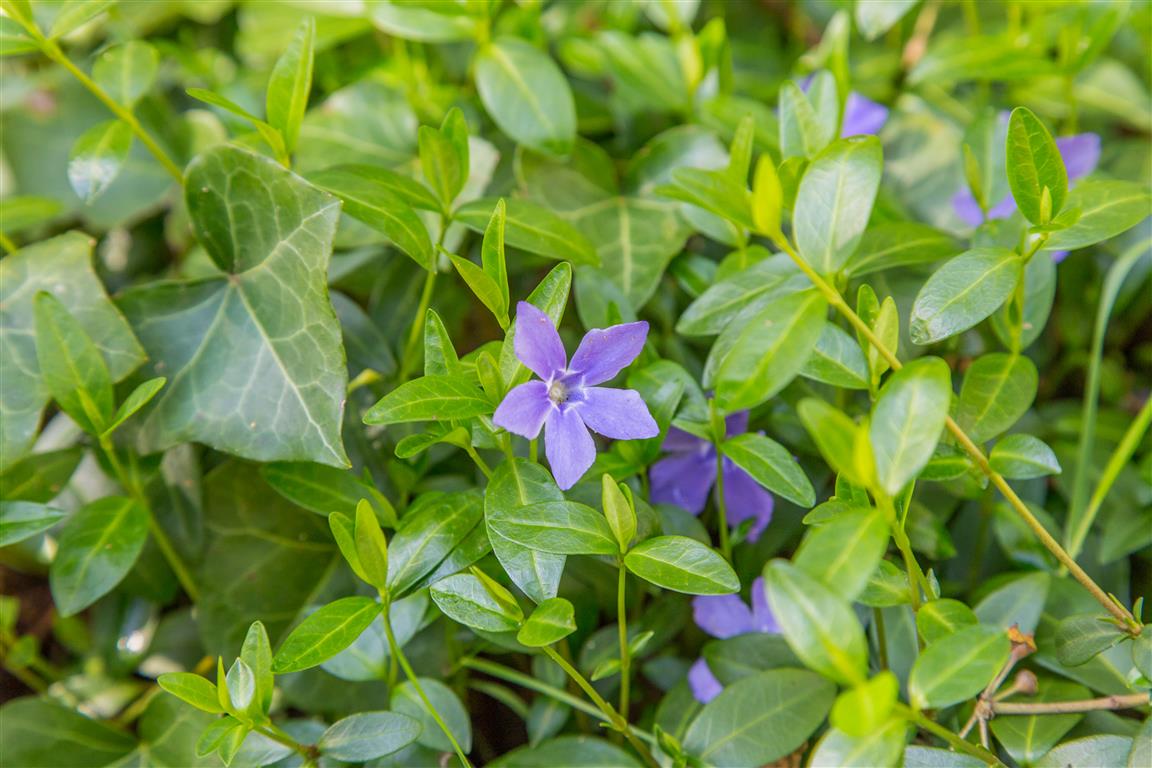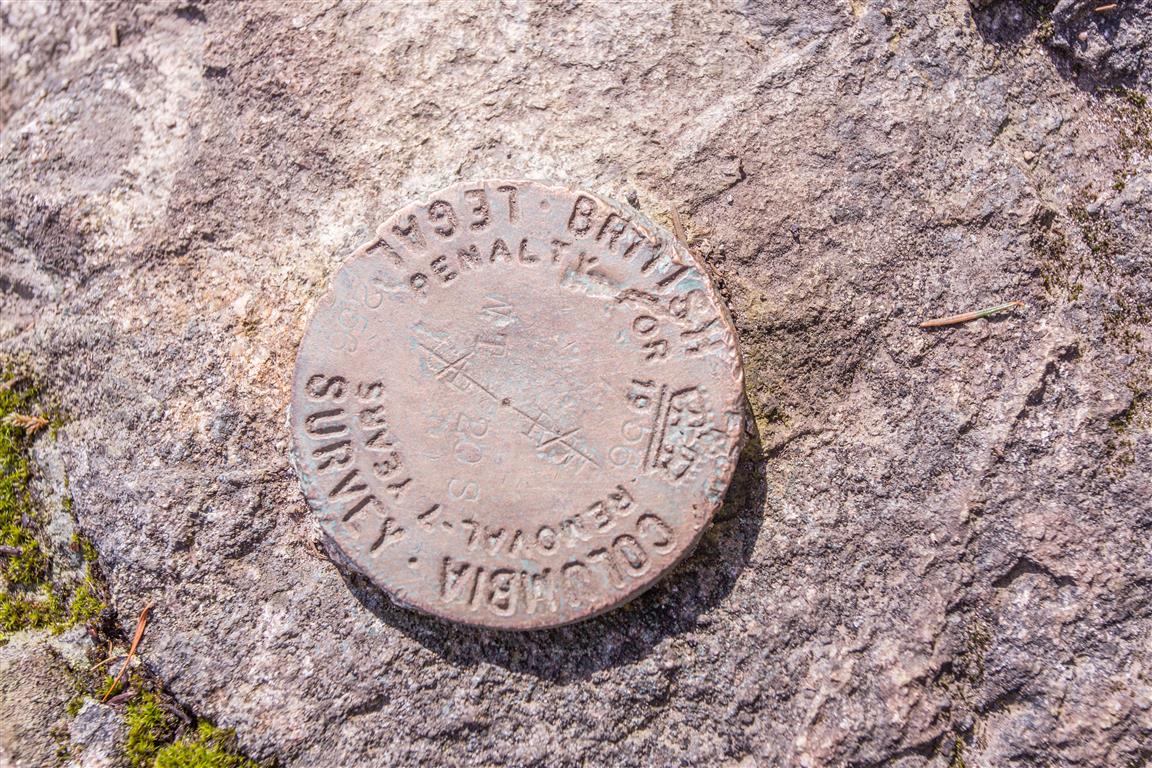 ★★★★★★★★★★★
Before heading out on your hike, make sure you are well prepared. This means, having the TEN ESSENTIALS. It is also important to leave a trip plan (route details and estimated return time) with someone you trust.
Bring your smartphone, fully charged and put it in airplane mode while hiking. I always bring back-up battery packs for extra piece of mind. It is highly recommended that you bring a GPS device; I use my smartphone with a GPS app (Backcountry Navigator). The GPS will work in airplane mode. Learn how to use it before your hike.
For anyone new to hiking, there is a rule to which hikers follow; it is called "Leave No Trace" or LNT. The concept is generally to pack out what you pack in and respect nature, so all future visitors can enjoy what you have enjoyed.
To learn more about LNT, please check out this BLOG by a certified LNT Trainer.
★★★★★★★★★★★