The Oyster Dome hike is in the Chuckanut Mountain Range, a short distance south of Bellingham, Washington. There are a number of trails in the mountain and we extended our hike and visited North Bluff, Lily Lake and Lizard Lake. On the way back, we took Max's Shortcut (which isn't really a shortcut, but is a nice gentle slope down).
We started the hike at the recommended spot at the Samish Overlook parking lot (see link below).
NOTE: There is a 6 km (3.8 mi) gravel road to travel on to reach the parking lot. The road is fine for most vehicles – just take it slow as there are some big potholes.
From the parking lot, there is already a great view of Samish Bay. The first viewpoint on the trail is Oyster Dome, Which took us about 1.5 hours to reach. About 30 mins after leaving the Oyster Dome viewpoint, we arrived at Lily Lake for a quick visit. After Lily Lake, our destination was North Bluff, another 30 mins away. These bluffs are great stopping point and it's here we had lunch. Following an extended visit to North Bluff, we made our way to Lizard Lake, which we arrived at in 20 minutes. At Lizard Lake, we saw three horses and their riders. After the visit to Lizard Lake, we headed back via Max's Shortcut.
NOTE: You will need a Discover Pass to park here.
For more about the Discover Pass, go here…
A Discover Pass can be purchased in advance online at the Washington Department of Fish and Wildlife Website.
Border crossing tips: Bring passport, Nexus or enhanced ID !!; no fruit, no veges, no meat (this isn't a complete list !); trailmix is okay. There is an IGA just across the border if you want to get some fruit or a sandwich for your hike.
A great resource for current conditions for this hike is the WTA website.
Check it OUT !!!
The stats:
Distance: 13 km (loop)
Time: 5.5 hours (including lunch and many breaks)
Low point: 334 m
High point: 677 m
Elevation gain: 333 m
Cumulative Elevation gain: 685 m
Trailhead and Parking: 48° 36' 29.5" by 122° 25' 59" (Google Map)
The route (with downloadable gps)…
The Photos…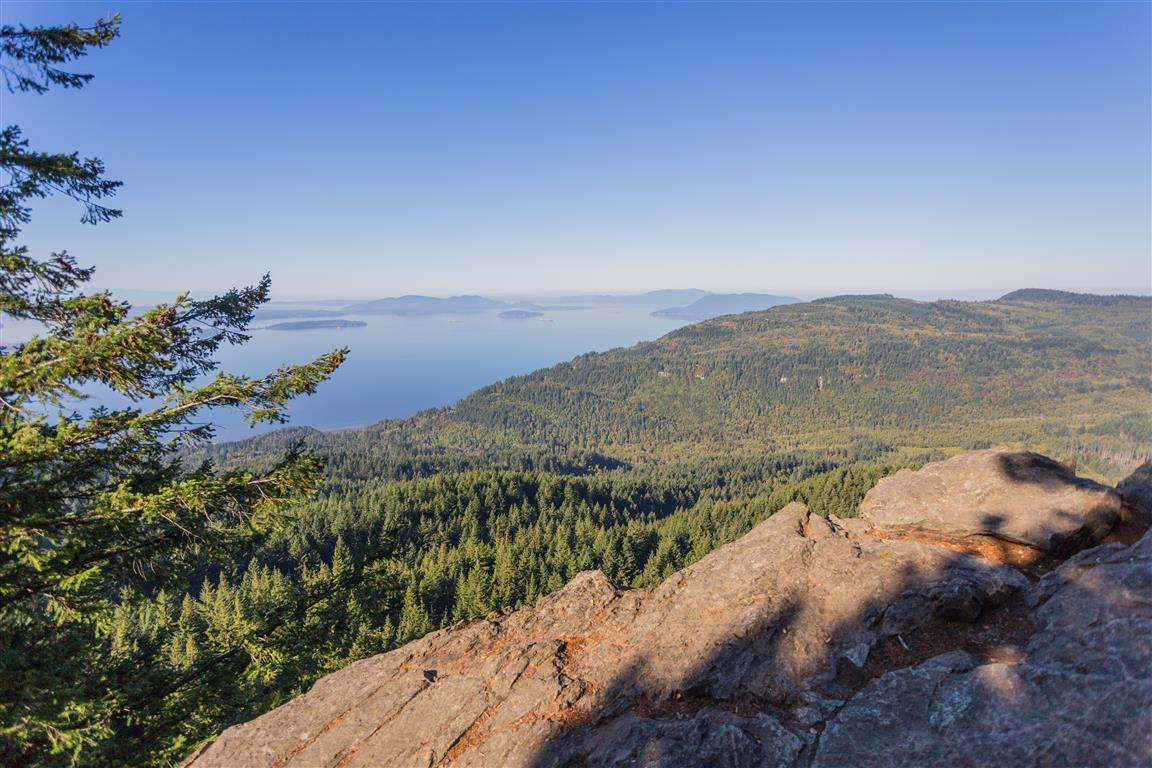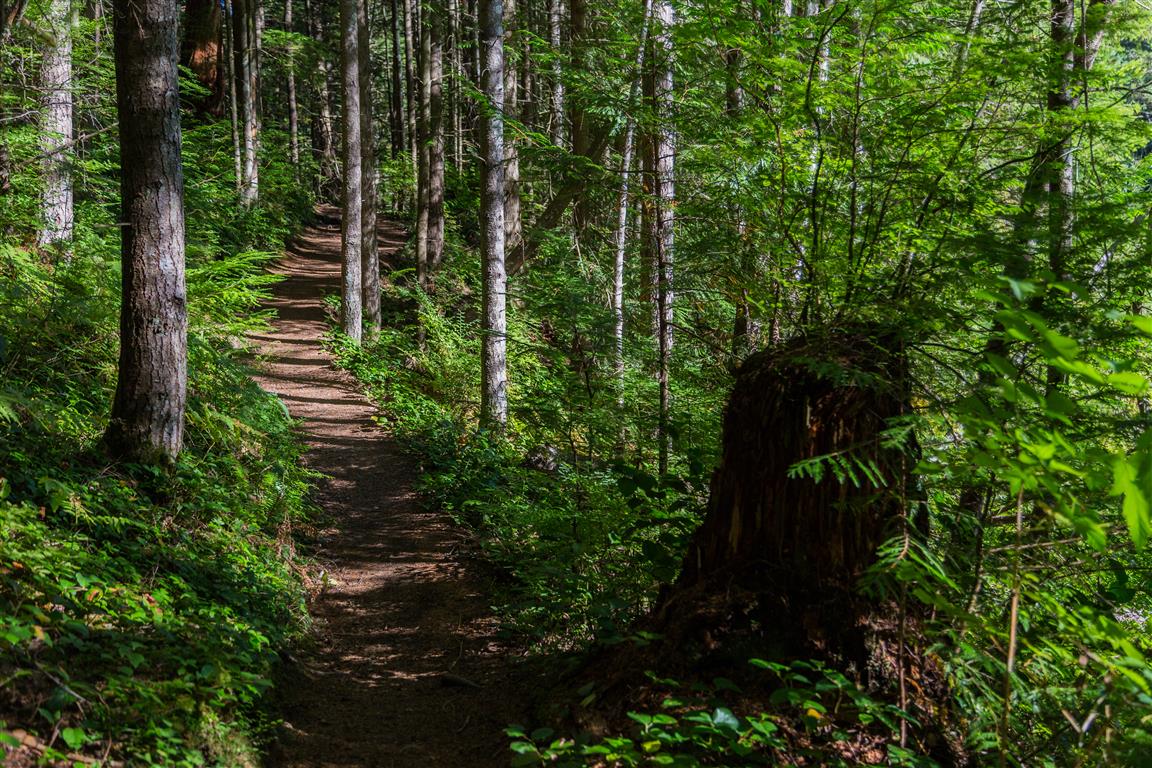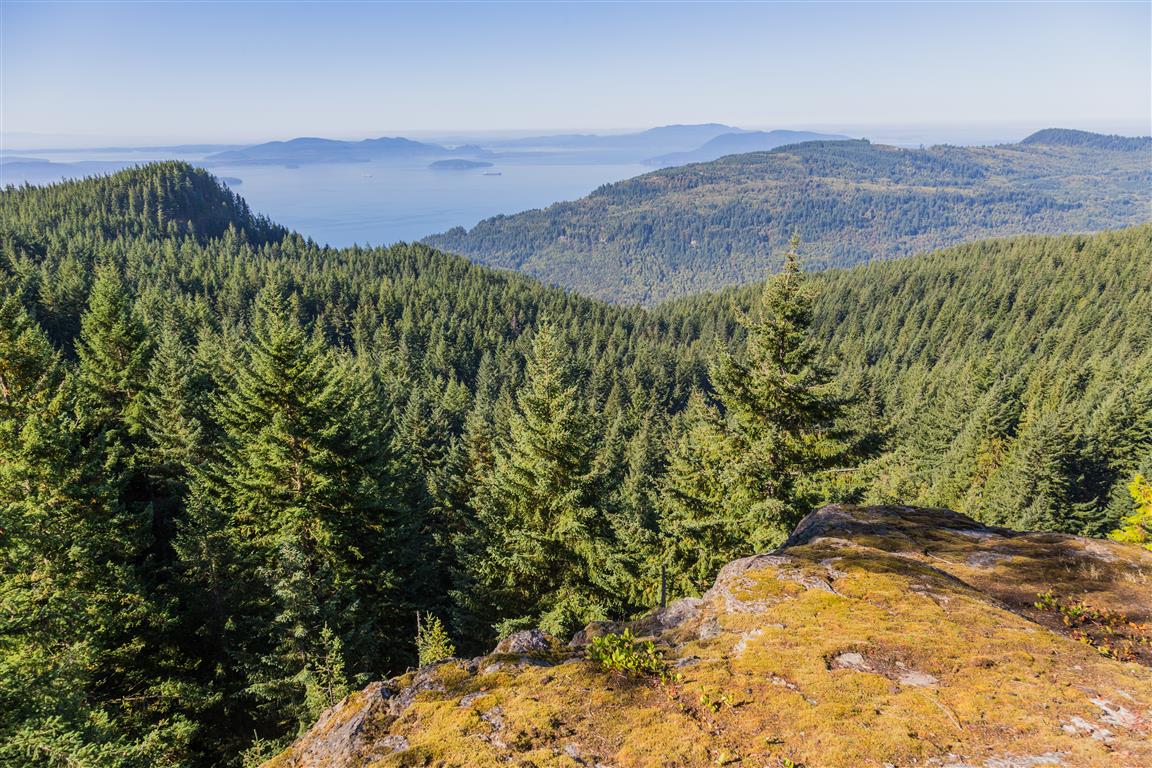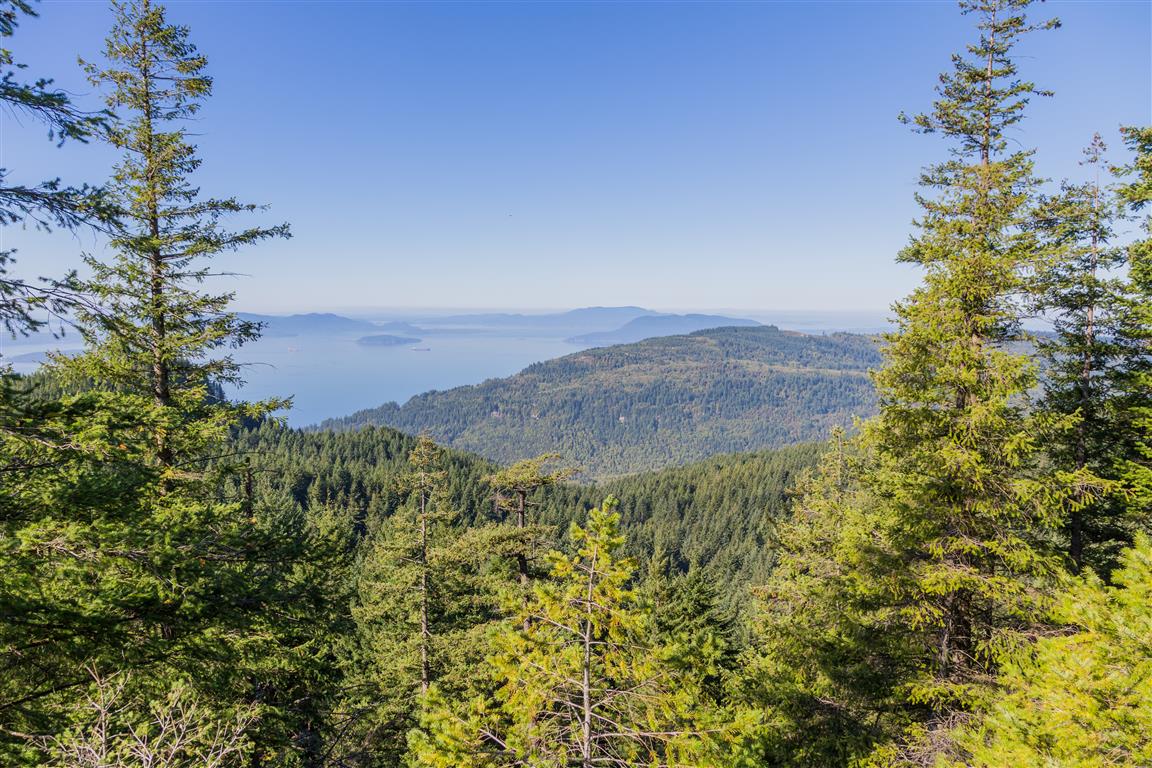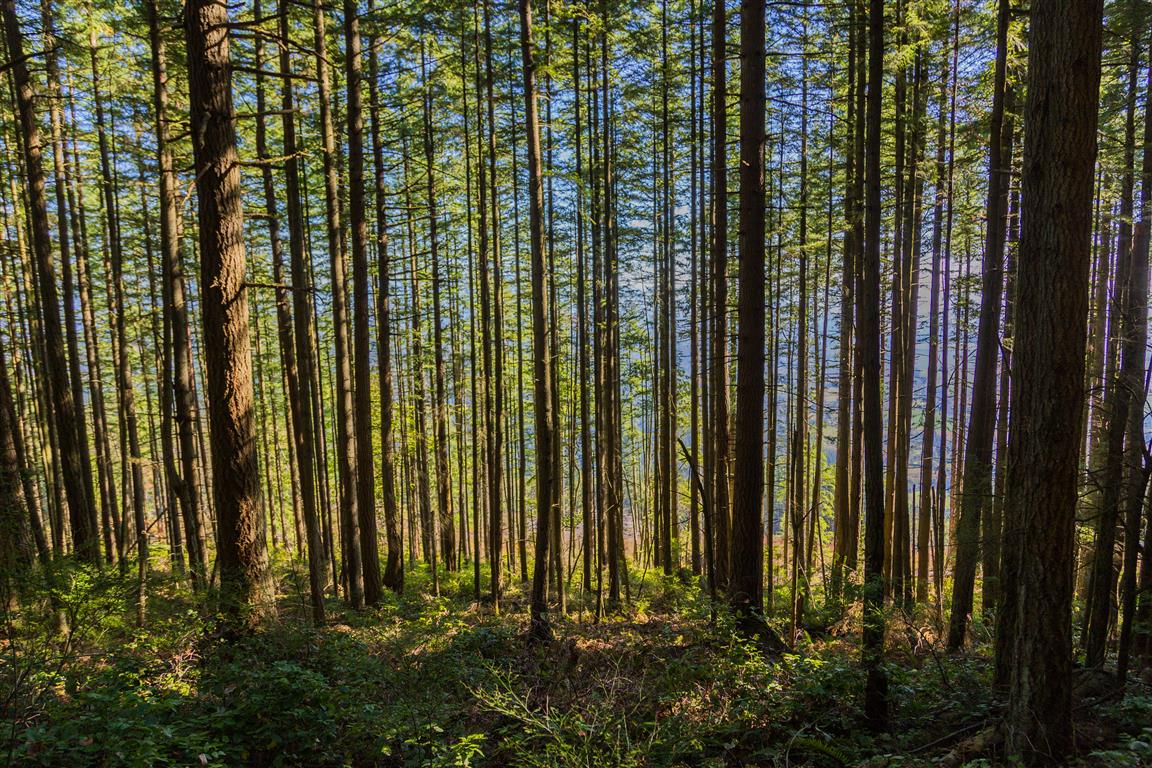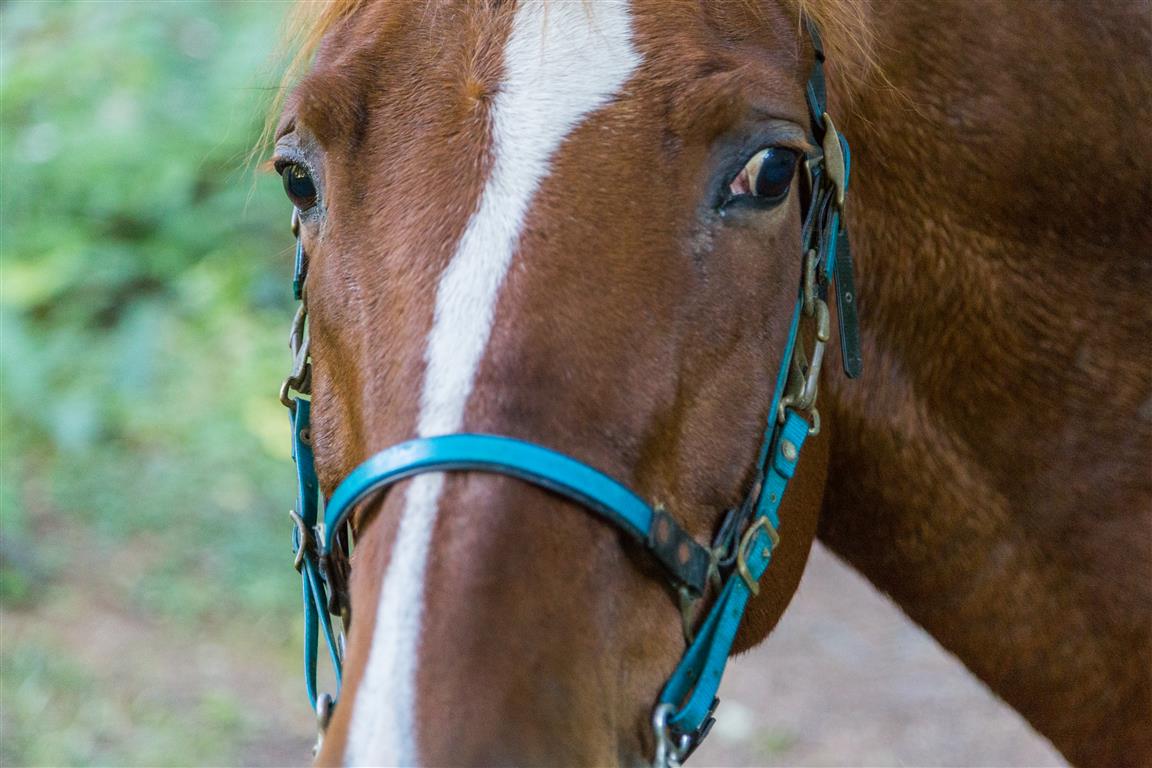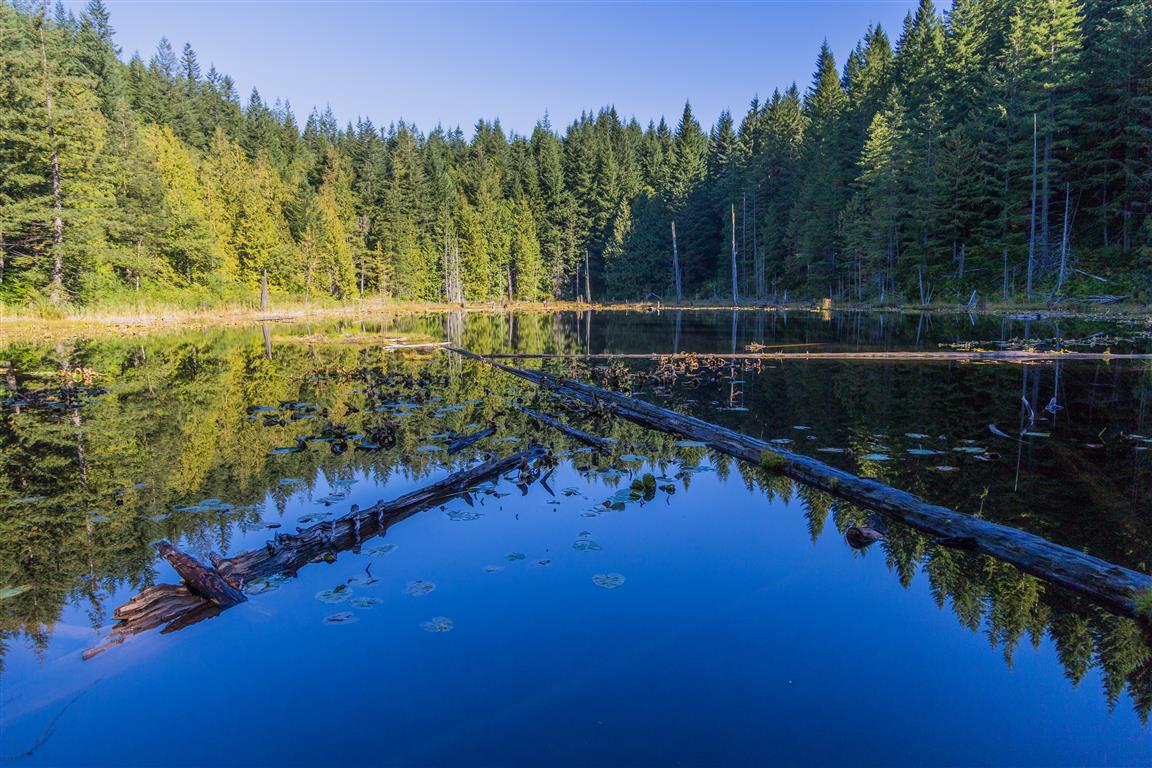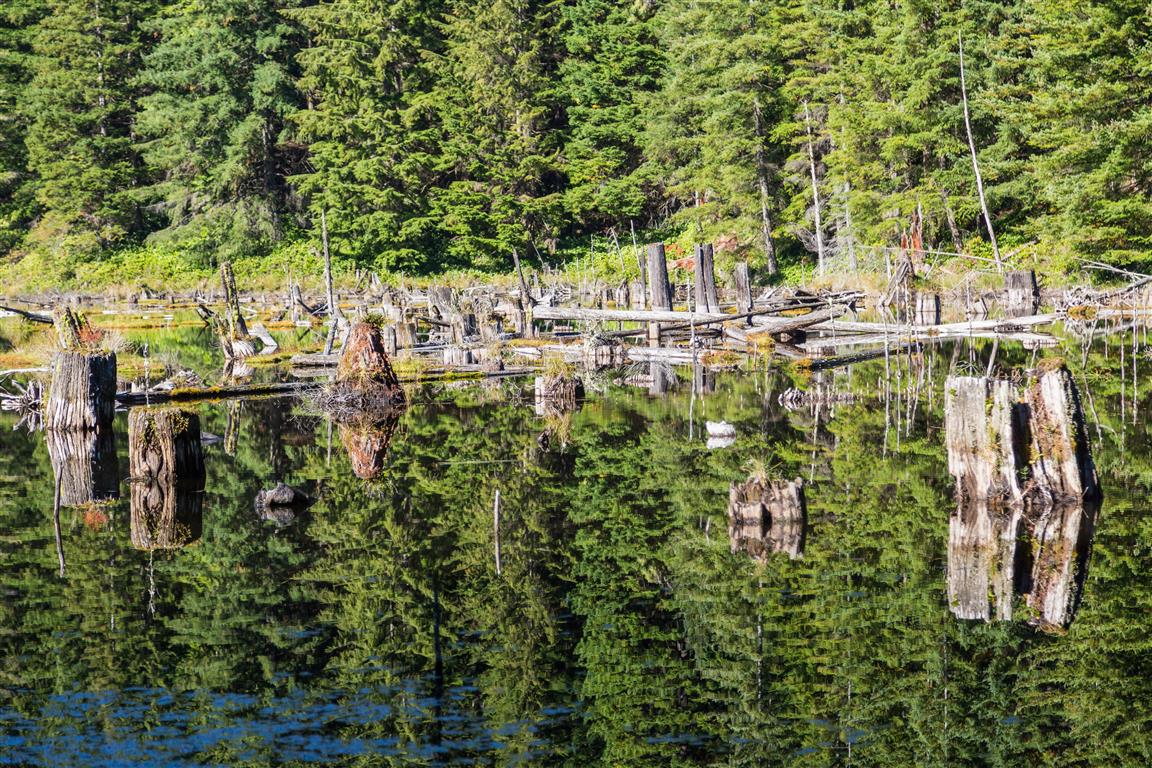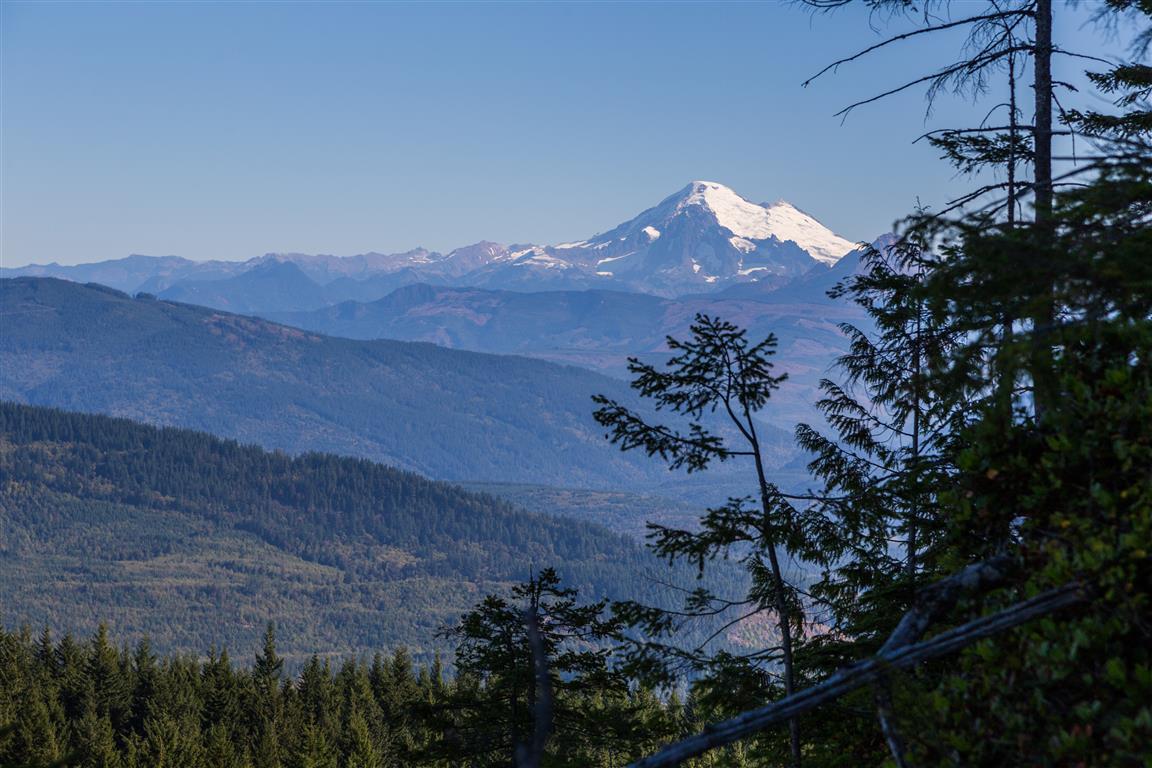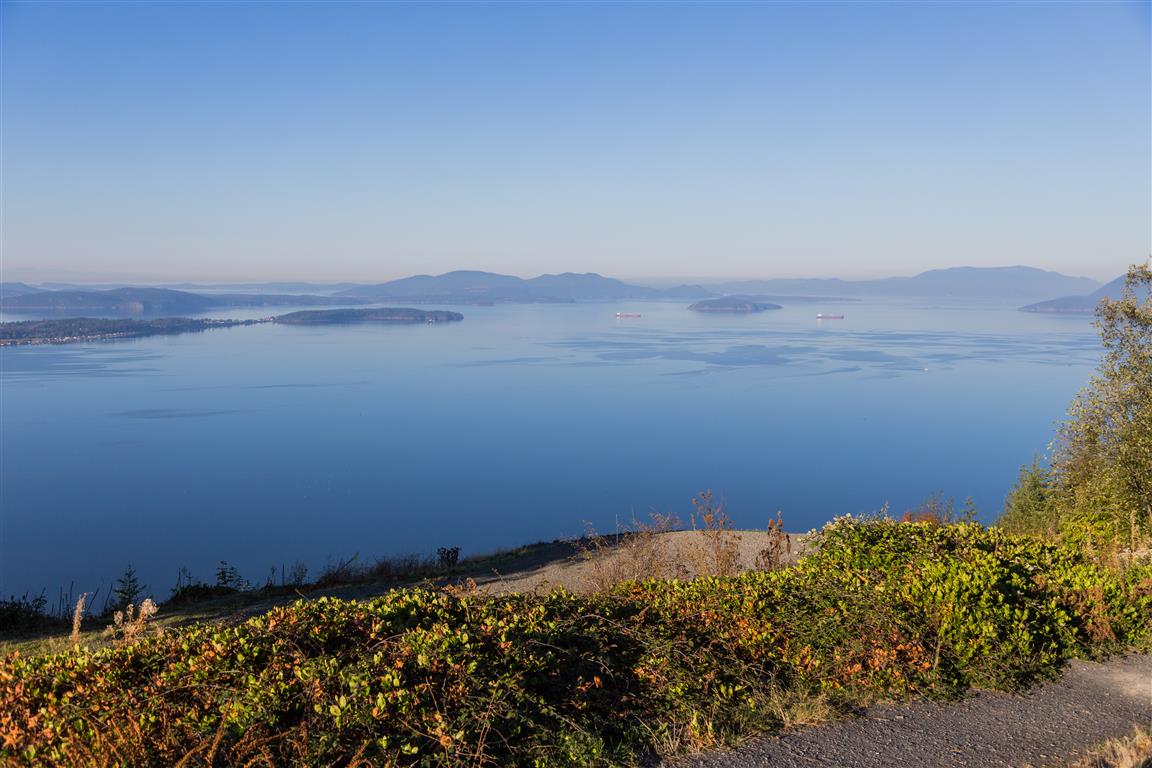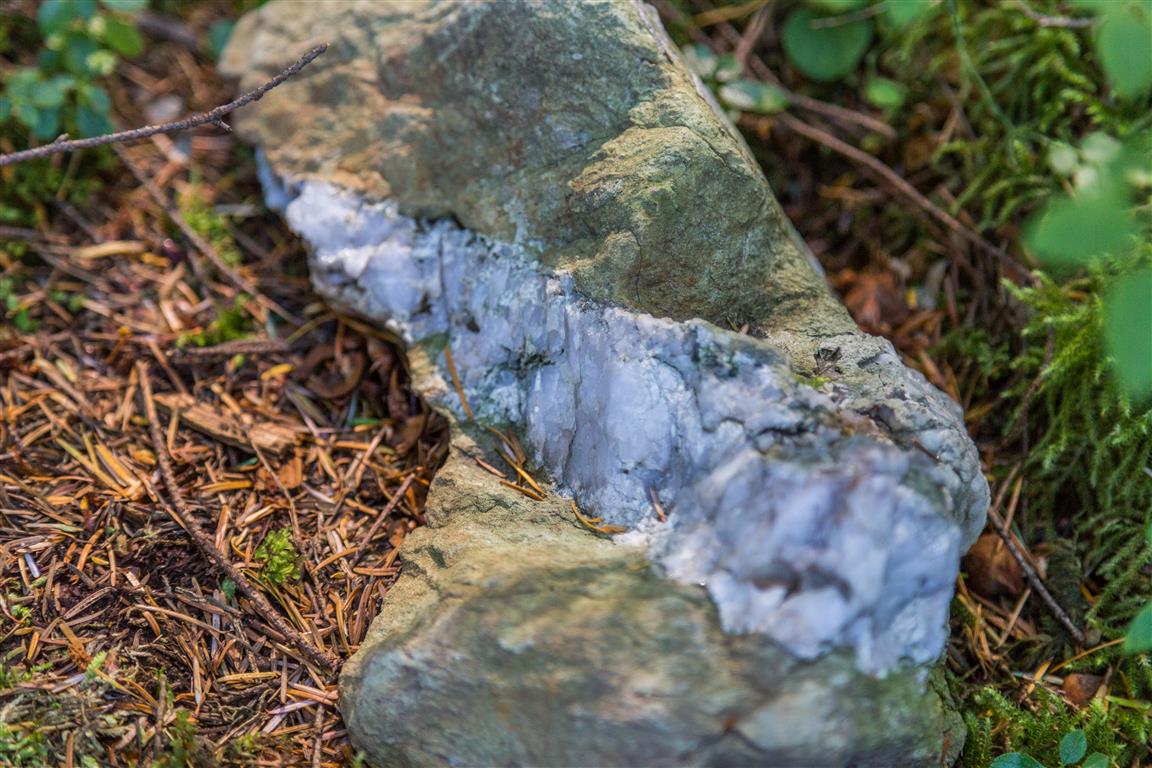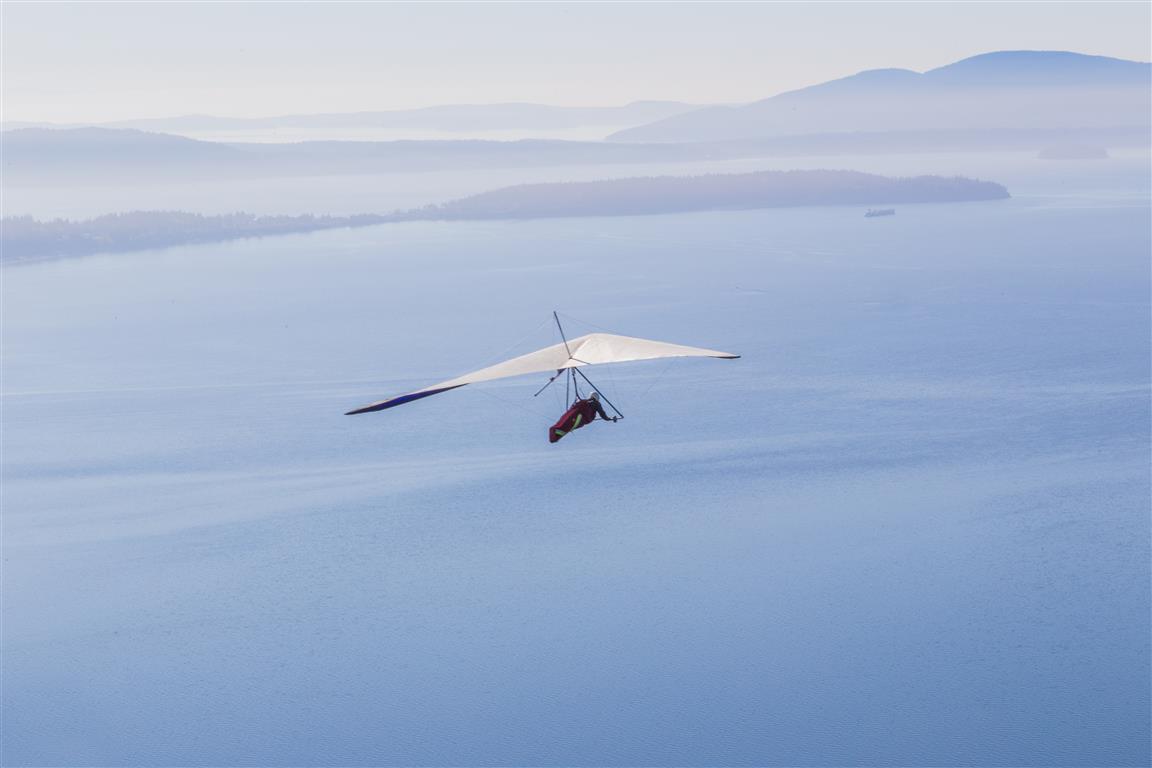 ★★★★★★★★★★★
Before heading out on your hike, make sure you are well prepared. This means, having the TEN ESSENTIALS. It is also important to leave a trip plan (route details and estimated return time) with someone you trust.
Bring your smartphone, fully charged and put it in airplane mode while hiking. I always bring back-up battery packs for extra piece of mind. It is highly recommended that you bring a GPS device; I use my smartphone with a GPS app (Backcountry Navigator). The GPS will work in airplane mode. Learn how to use it before your hike.
For anyone new to hiking, there is a rule to which hikers follow; it is called "Leave No Trace" or LNT. The concept is generally to pack out what you pack in and respect nature, so all future visitors can enjoy what you have enjoyed.
To learn more about LNT, please check out this BLOG by a certified LNT Trainer.
★★★★★★★★★★★