Heather Trail (aka Three Brothers Trail) in Manning Park is a very popular hike. Manning Park is a Provincial Park and covers an area of 70,844 hectares (175059 Acres). It is known for its amazing scenery and alpine flowers. To get to Heather trail, follow Highway 3 for about 65 km east past Hope. Turn off the highway and head up an asphalt – then gravel road to the parking lot. To take 1 km off your hike, park at the north end of the parking lot if possible. There are pit toilets at the trailhead. The day we went was hot and sunny. The wild alpine flowers were still in bloom and looked marvelous ! The first 4 km of the trail are downhill (so you know what that means for the last 4 km !!). The grades aren't too steep on the entire trail – the steepest section is on the approach to the first Brother (of Three Brothers Mountain), which was our destination.
The Stats:
Distance: 19 km (return)
Time: 7.5 hours
Low point: 1793 m
High point: 2272 m
Elevation gain: 479 m
Cumulative Elevation gain: 930 m
Trailhead: 49° 6' 12" by  120° 45' 32" (Google Map)
Location to turn off Hwy 3: 49° 3' 47" by  120° 46' 57.5" (Google Map)
The route…
Here is the ridgeline to the 1st Brother peak..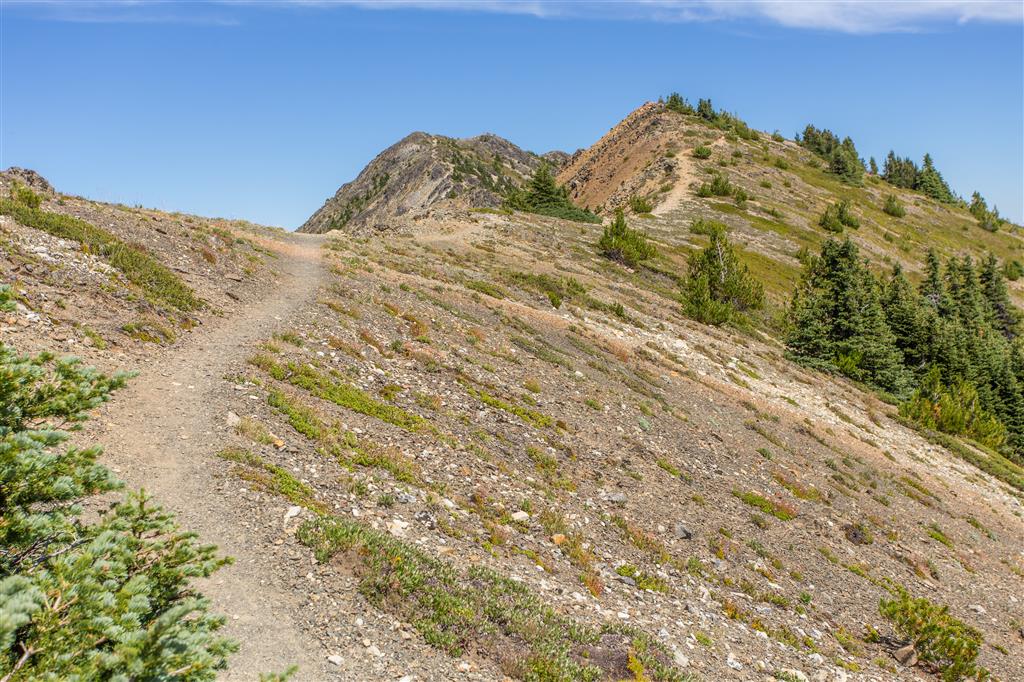 On the ridgeline, you can see this interesting colour change on the ridge…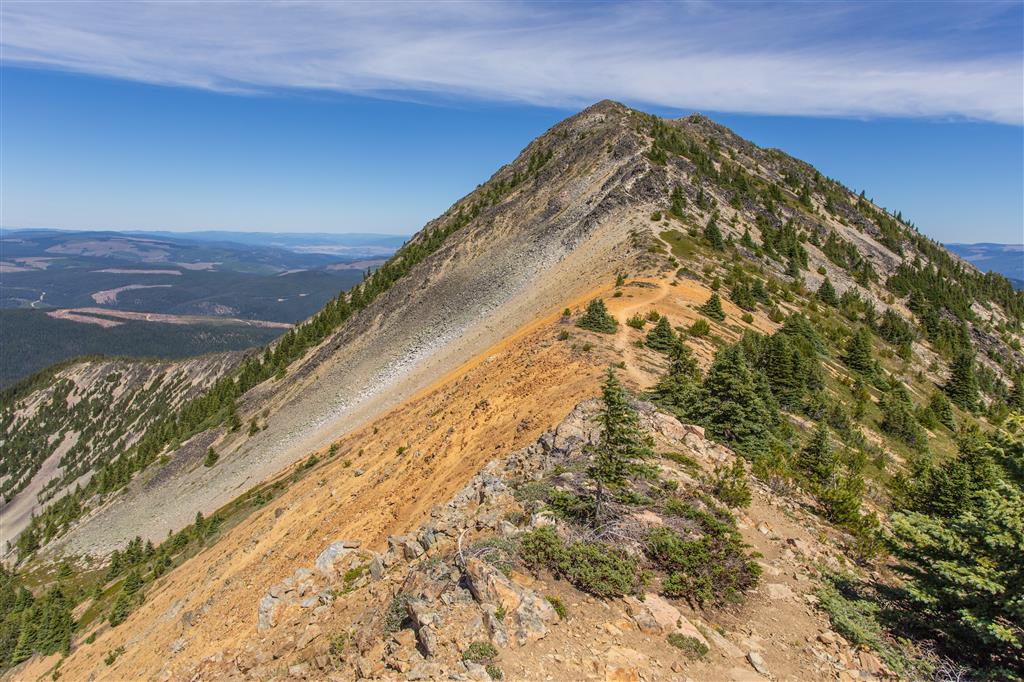 Here is a little stream crossing the trail…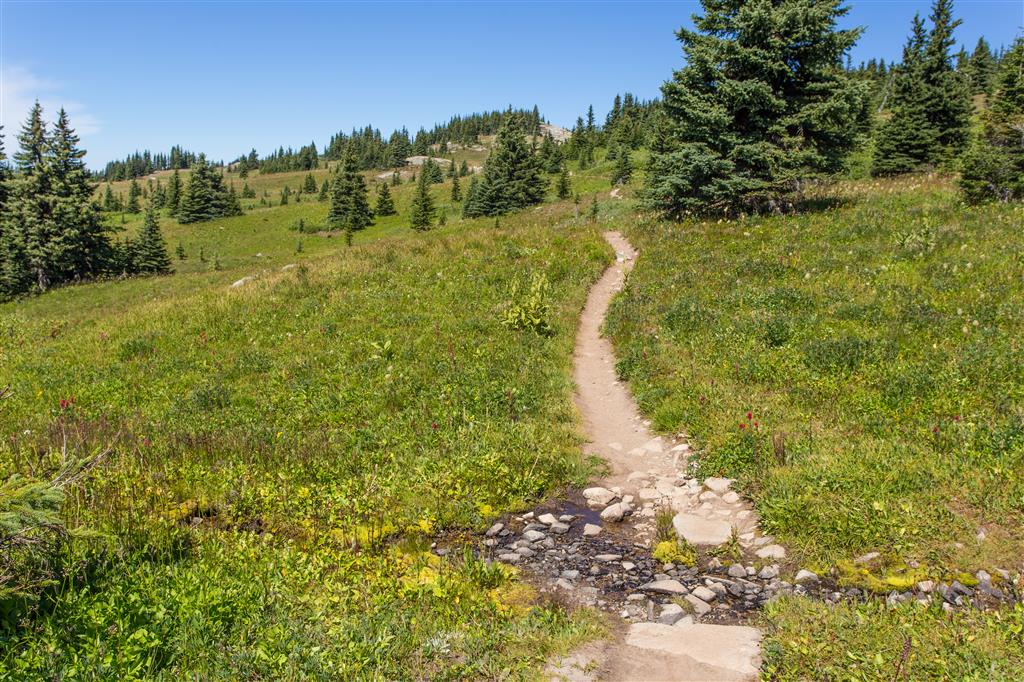 Here is a trail pic…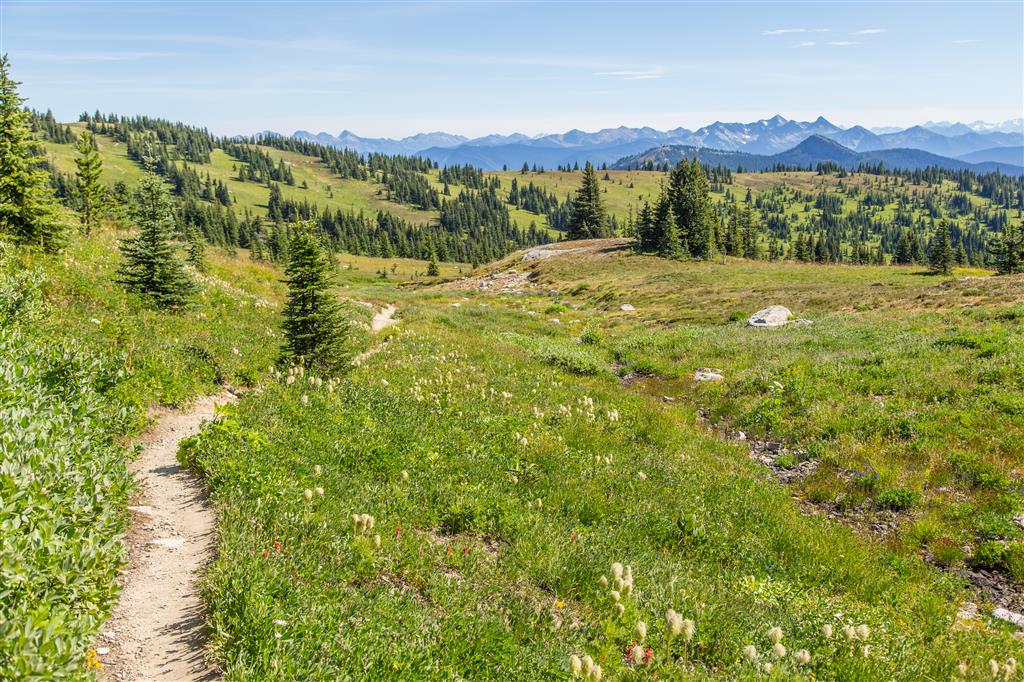 Here is a gully by the peak…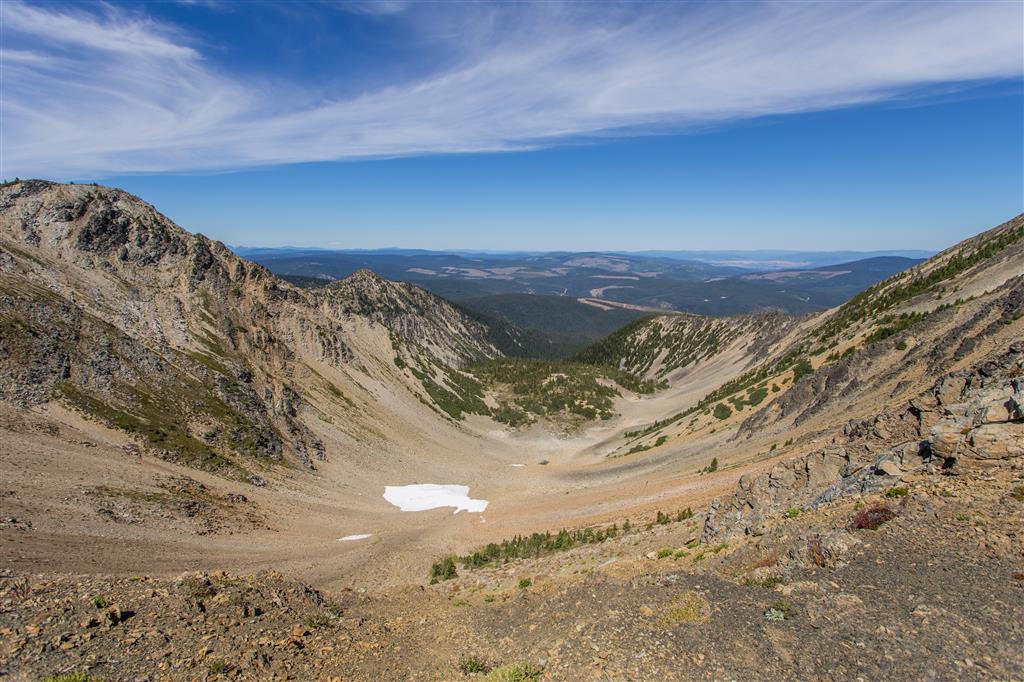 We saw some smoke in the distance today…
Me at the 1st Brother…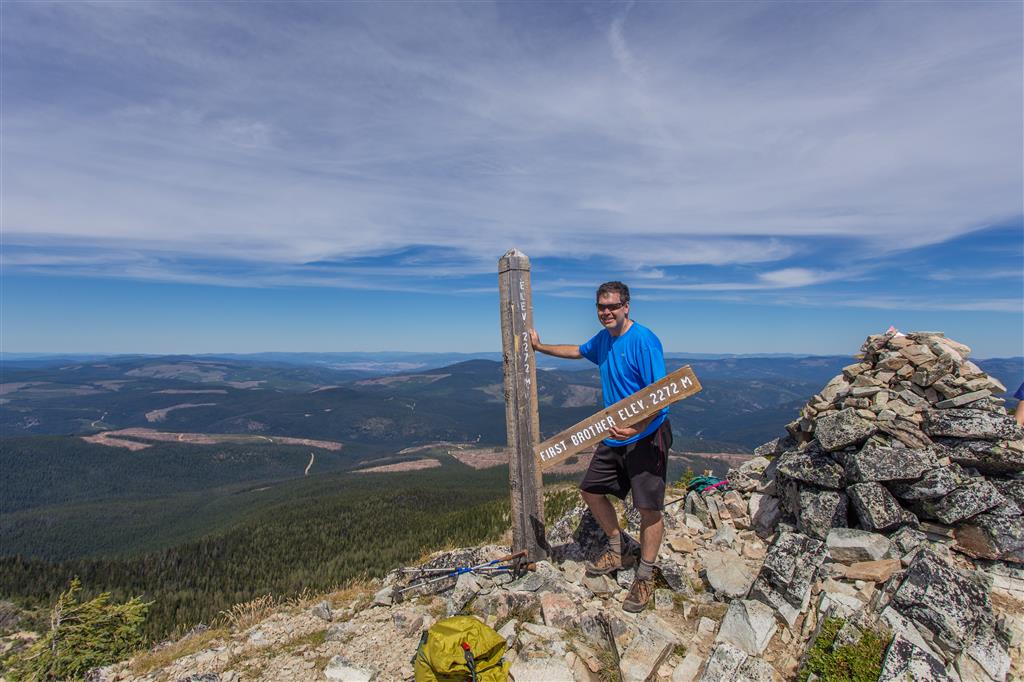 And here are some wildflower photos…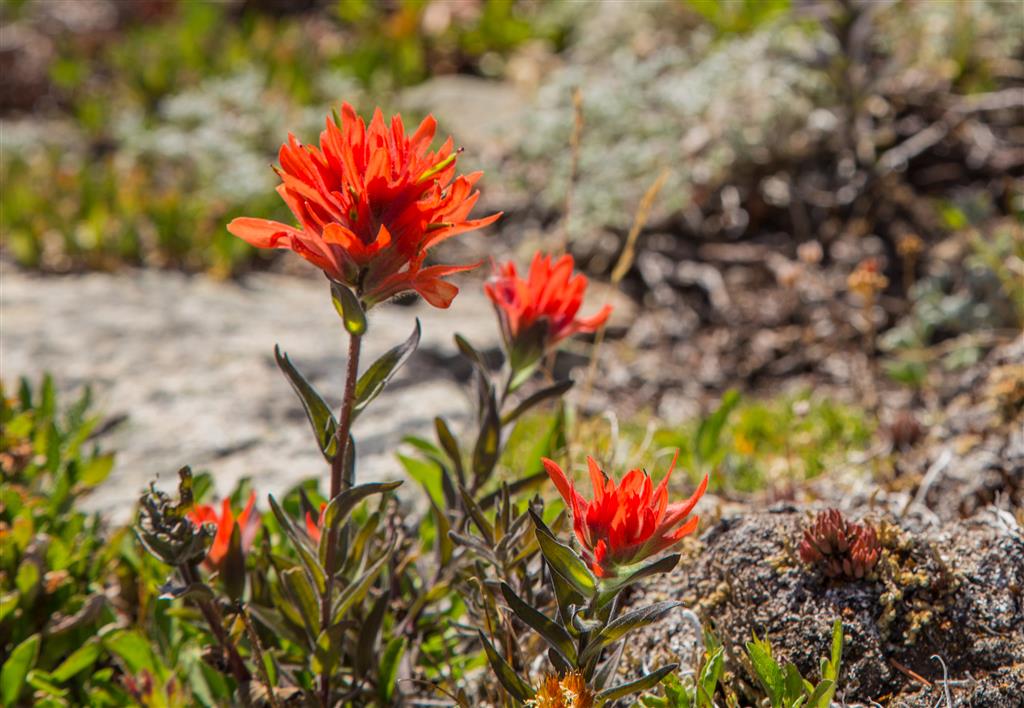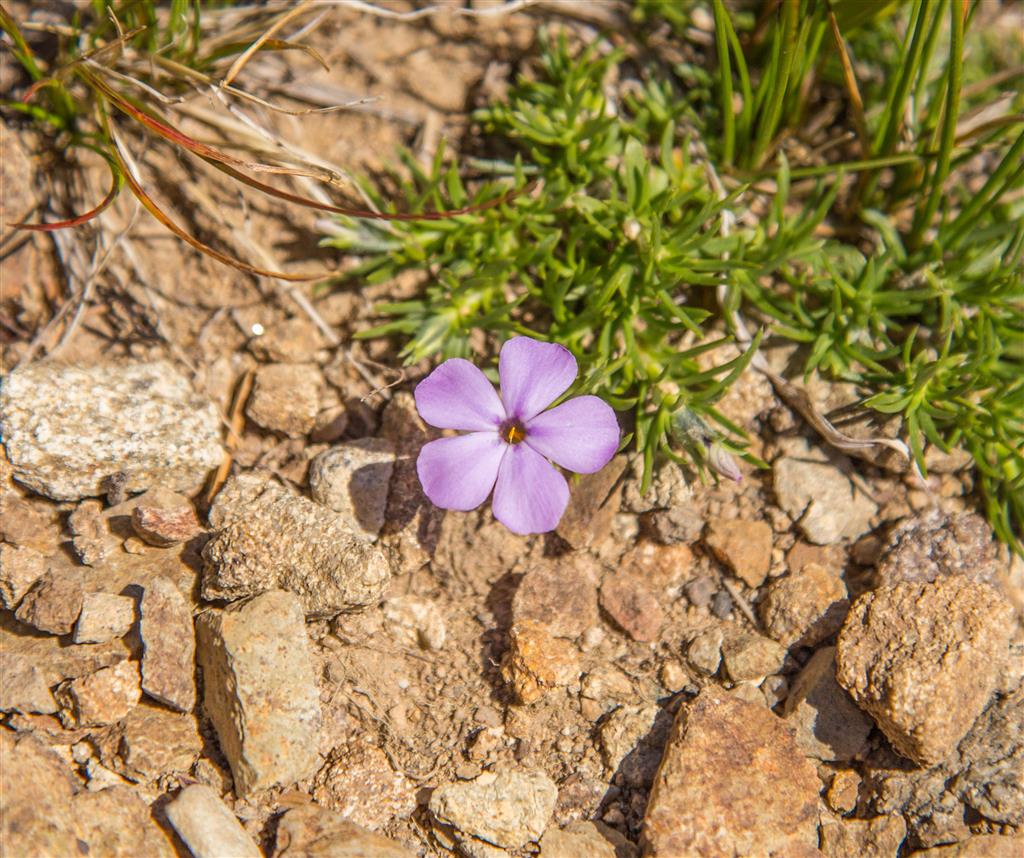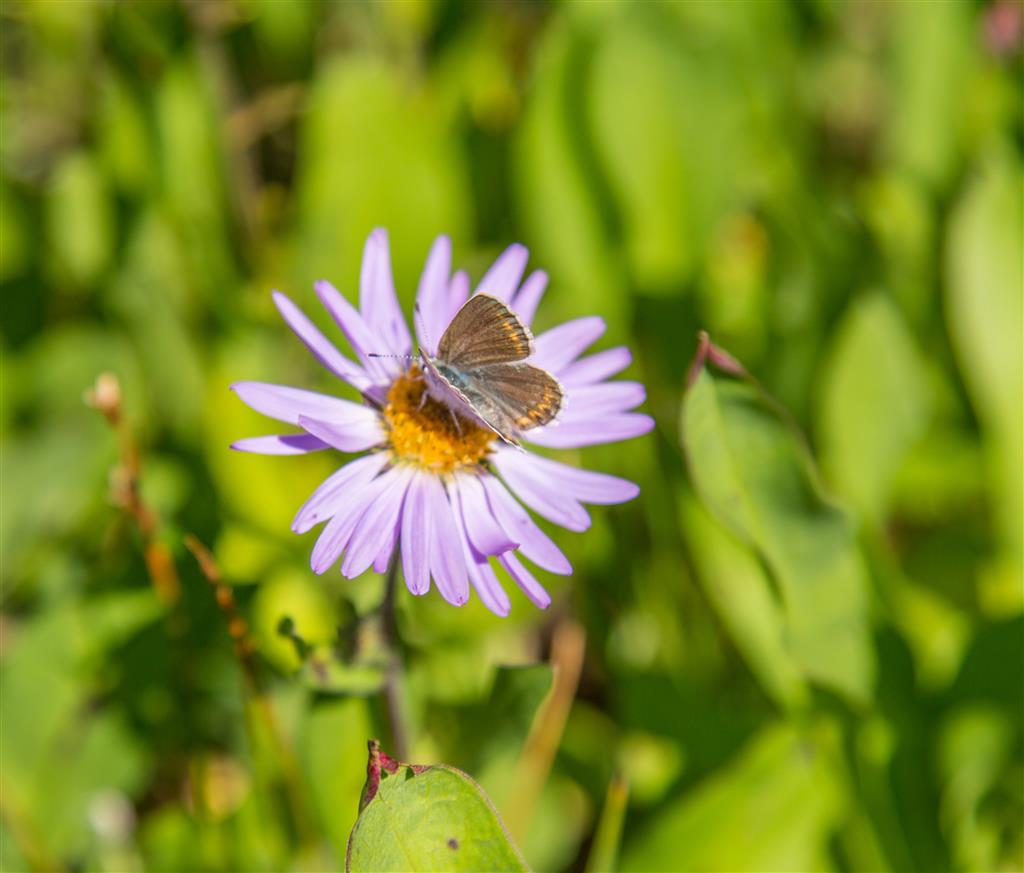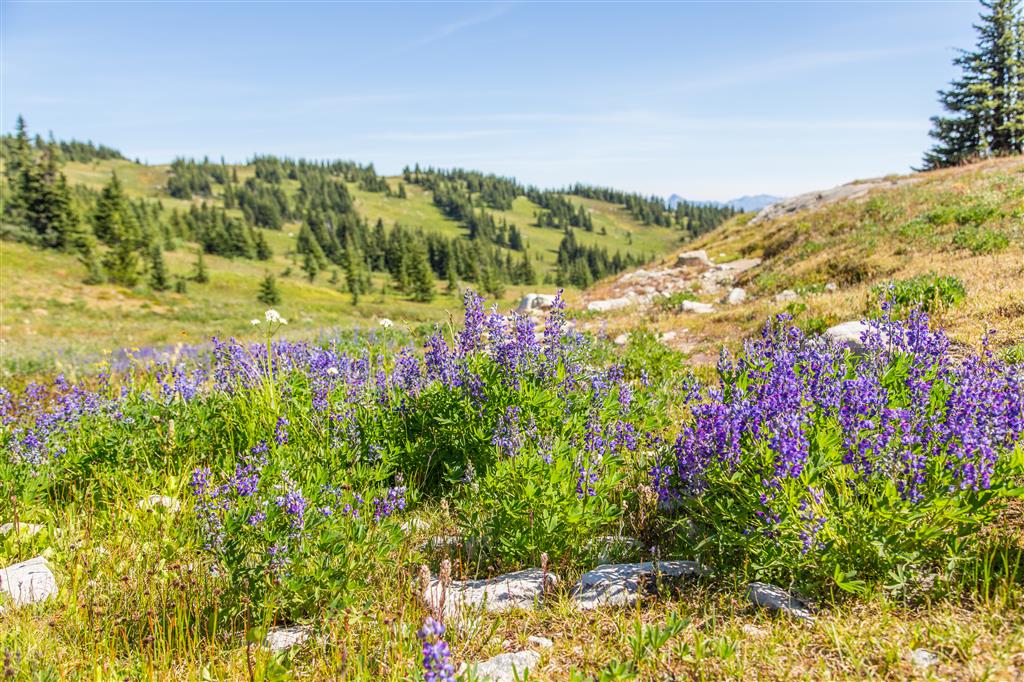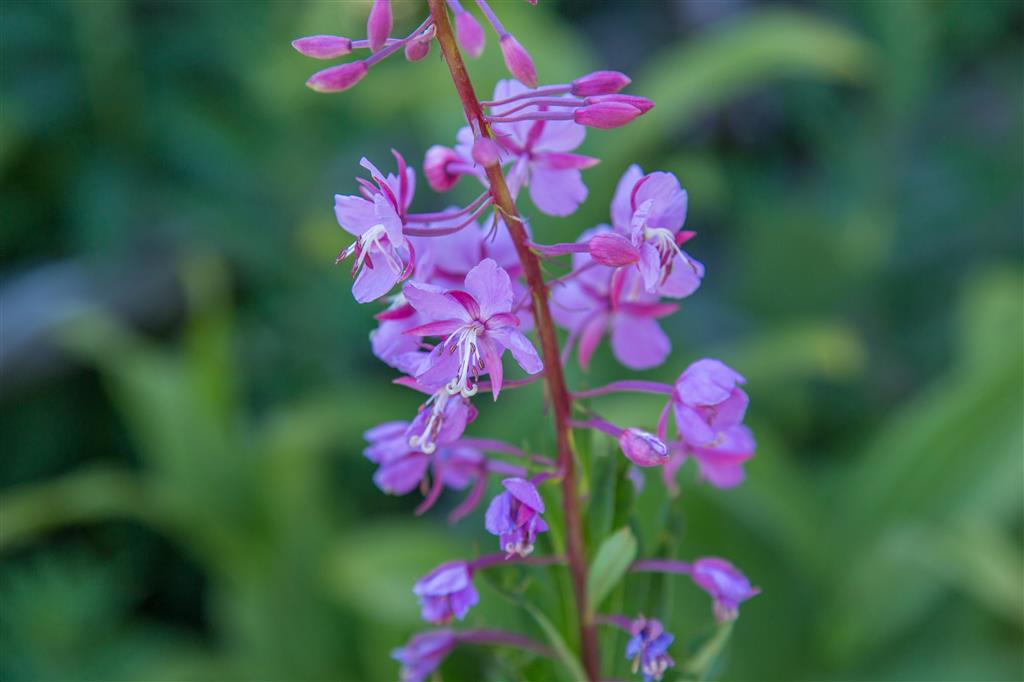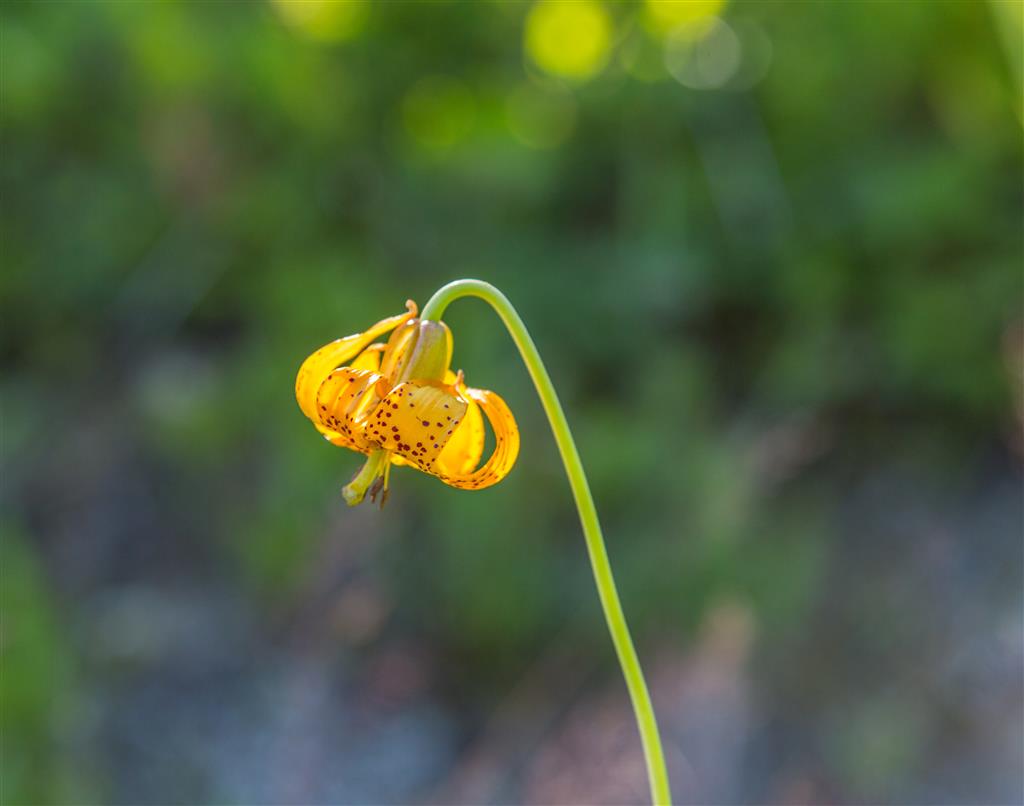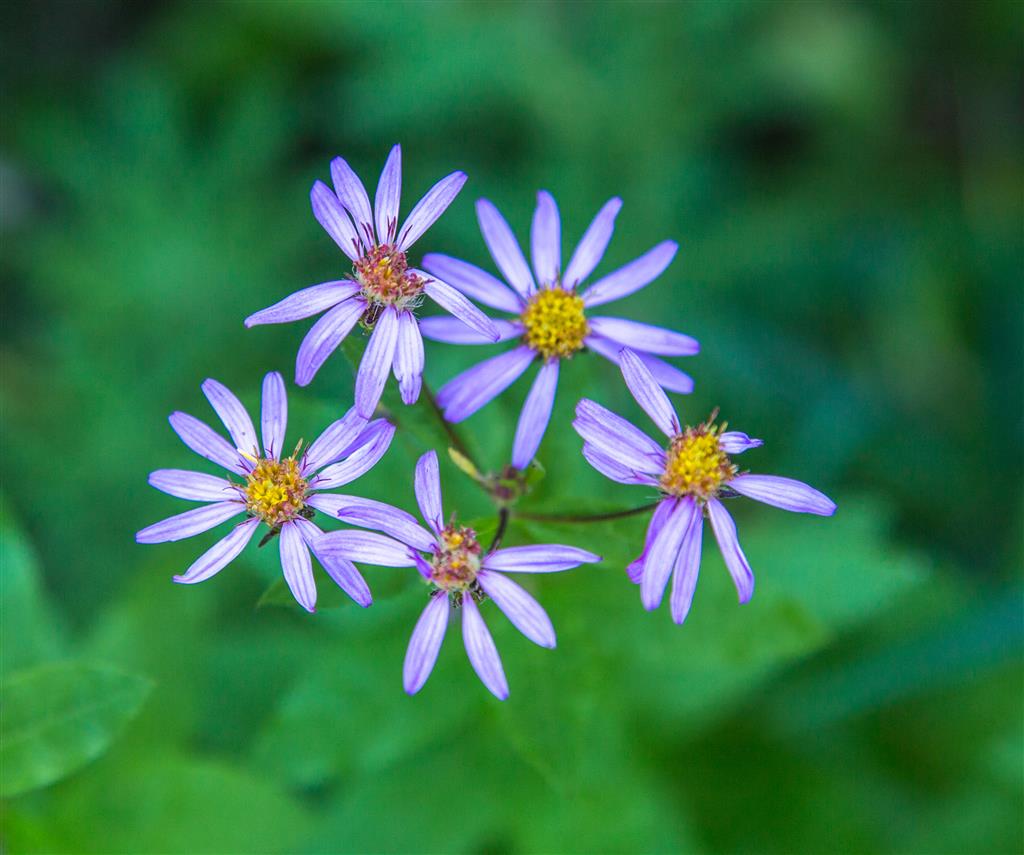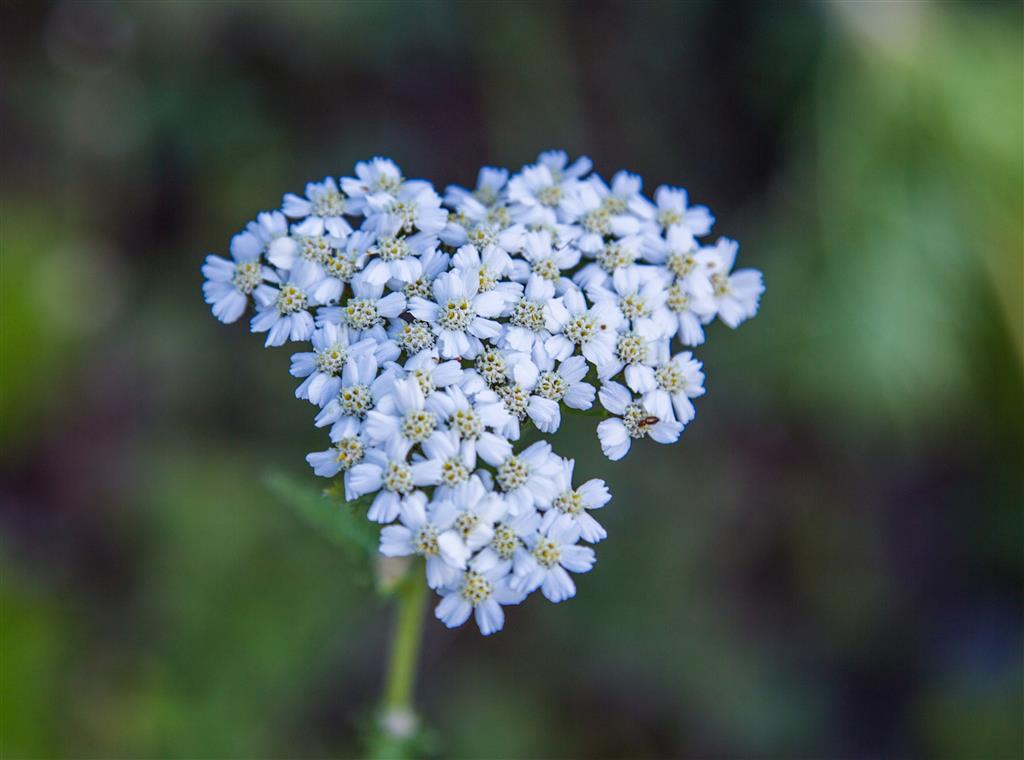 ★★★★★★★★★★★
Before heading out on your hike, make sure you are well prepared. This means, having the TEN ESSENTIALS. It is also important to leave a trip plan (route details and estimated return time) with someone you trust.
Bring your smartphone, fully charged and put it in airplane mode while hiking. I always bring back-up battery packs for extra piece of mind. It is highly recommended that you bring a GPS device; I use my smartphone with a GPS app (Backcountry Navigator). The GPS will work in airplane mode. Learn how to use it before your hike.
For anyone new to hiking, there is a rule to which hikers follow; it is called "Leave No Trace" or LNT. The concept is generally to pack out what you pack in and respect nature, so all future visitors can enjoy what you have enjoyed.
To learn more about LNT, please check out this BLOG by a certified LNT Trainer.
★★★★★★★★★★★