Ahhh… Back to the mountains for a great early Autumn hike. Mount Frosty is known as a great hike in Manning Provincial Park, but is more well known for the spectacular display of golden larches in the Autumn. These are the only conifers that change colour and loose their needles. Some have been dated at 2000 years old !!  The trailhead starts at the Lightening Lake picnic area and heads up into the mountains.  The first 5 km are a gradual climb and not very steep – just a continual climb.  Then there is a 2 km stretch that is fairly flat with only minor elevation gain. After that, the trail continues to climb. You will start to see the larches just below 2000 m elevation. And if you time it right, like I did, you will get a wonderful display for the rest of your hike to the summit. The trail starts to get rocky about 2200 m elevation. At this point you make your way up to the ridge and then across the ridge to the peak. Be careful here – some rocks are not stable. The views from the ridge and peak are impressive – there are 360º views of the surrounding mountains.  I highly recommend this hike anytime, but especially on a sunny autumn day.
The stats…
Distance: 22 km (return)
Time: 8 hours (lots of photography breaks)
Low point: 1250 m
High point: 2408 m
Elevation gain: 1158 m
Cumulative Elevation gain: 1625 m
Trailhead: 49° 03' 44" by  120° 49' 29.5" (Google Map)
The route…
The photos…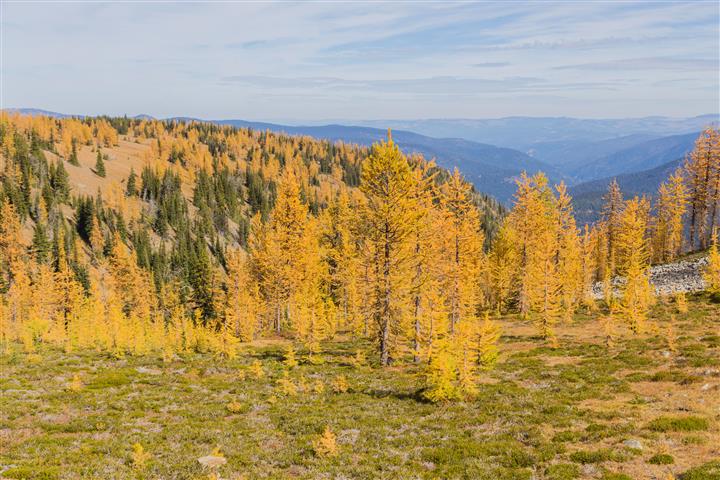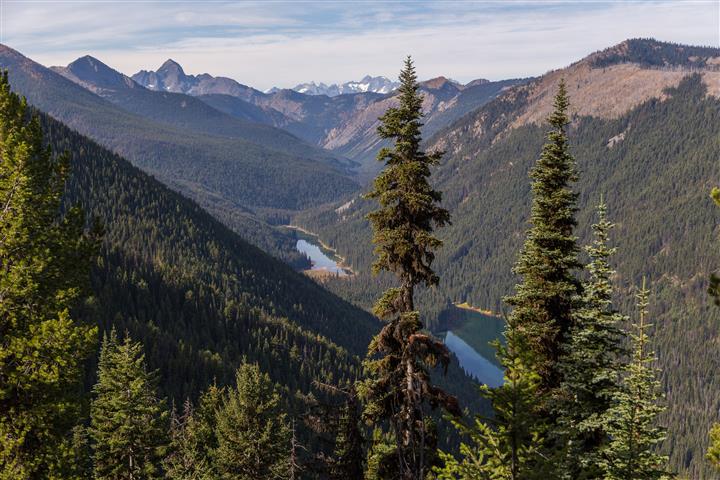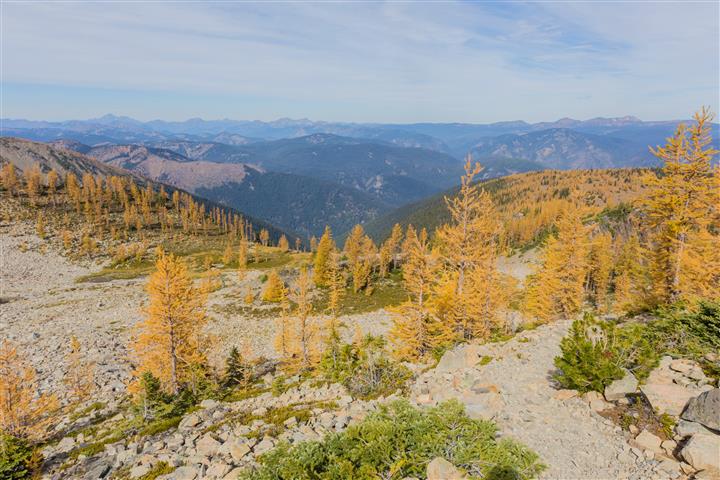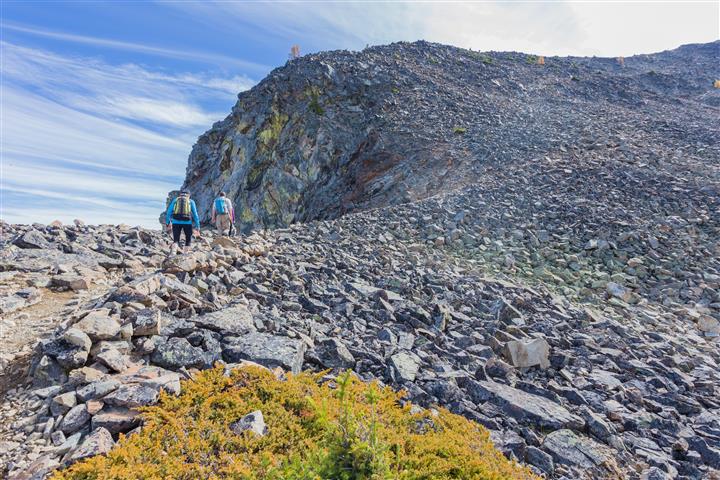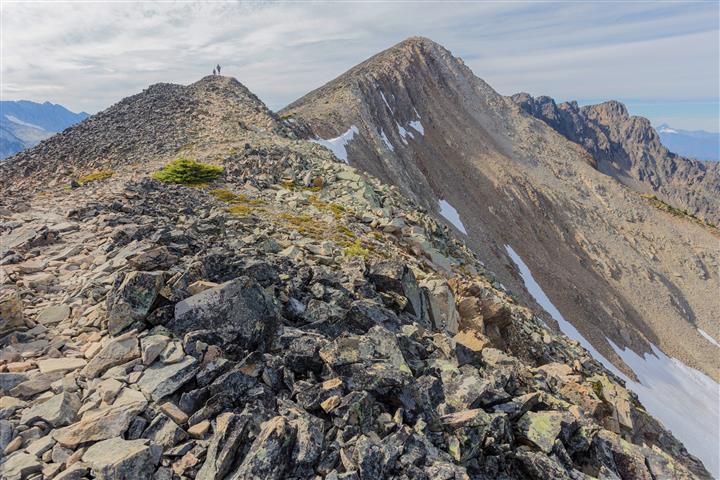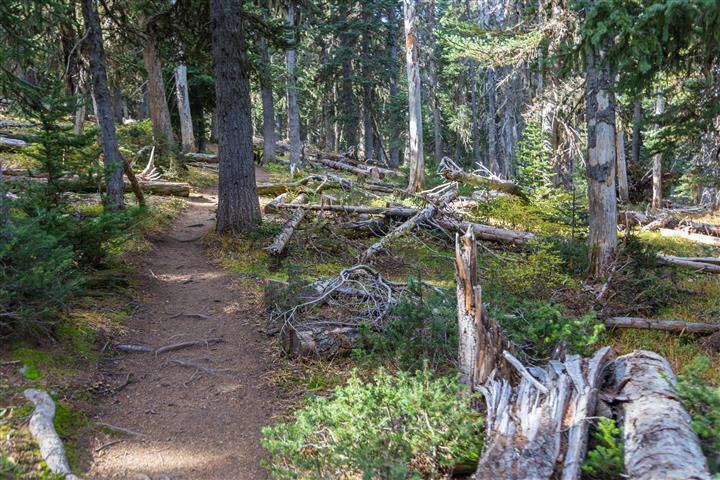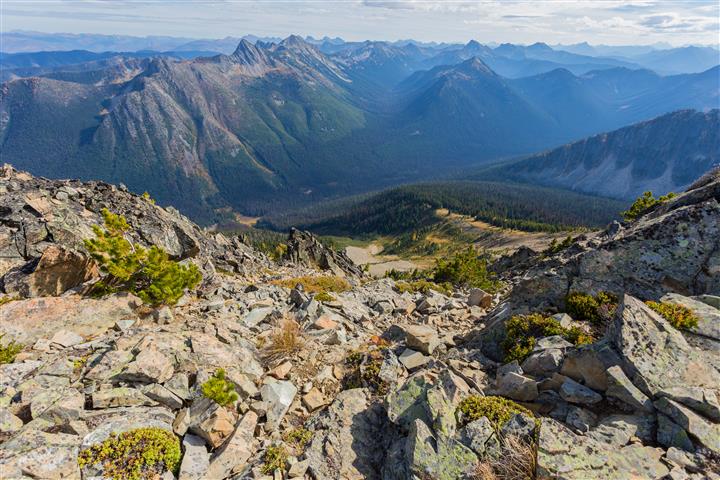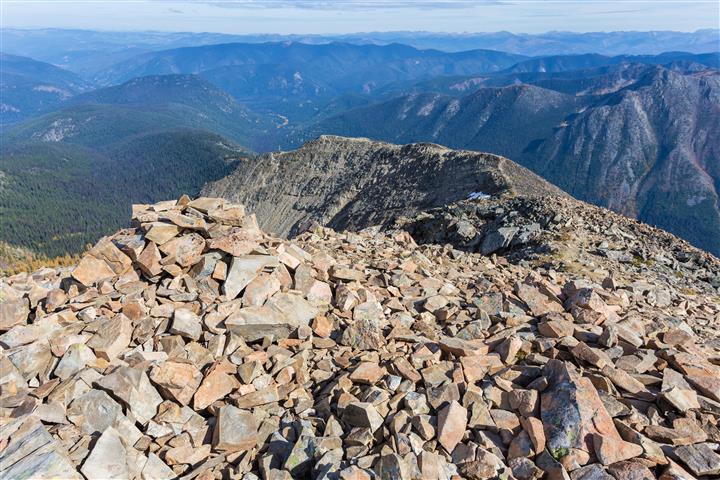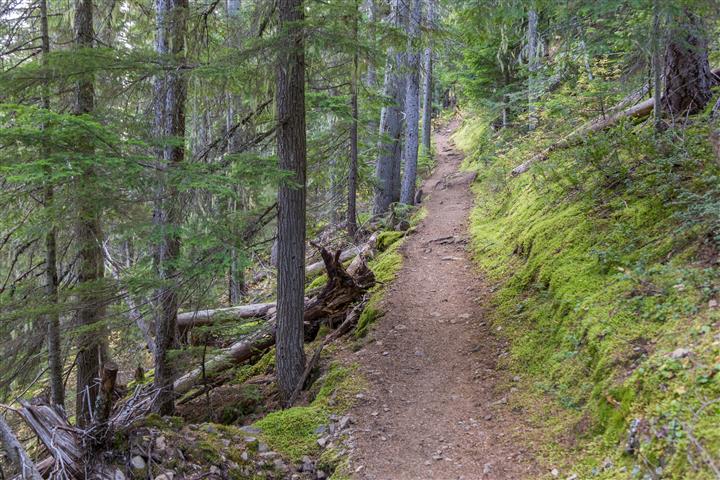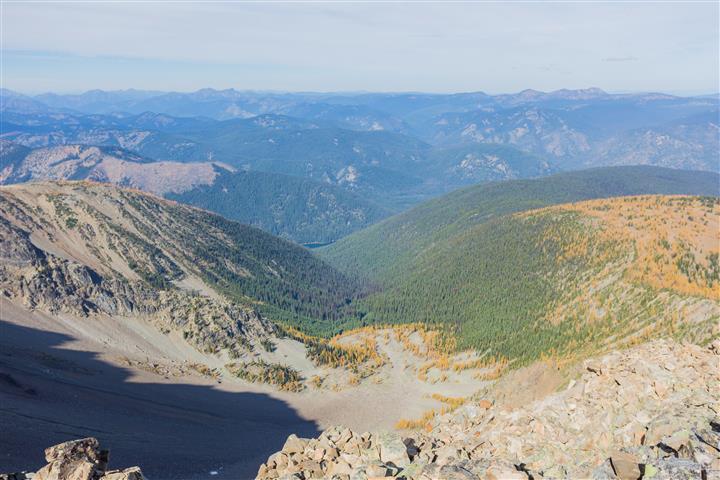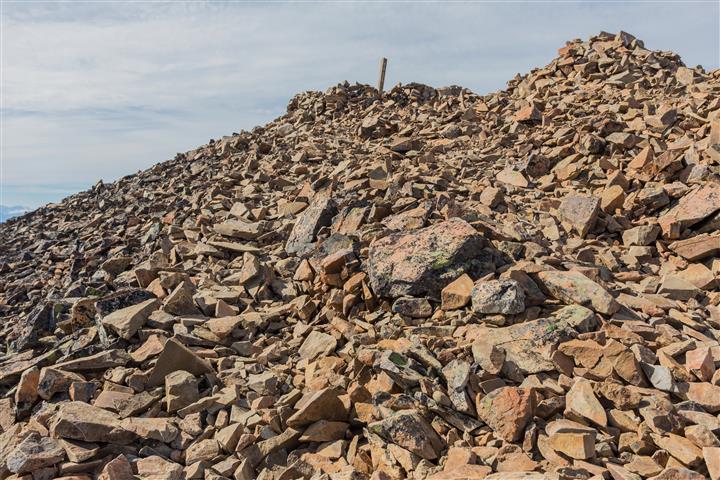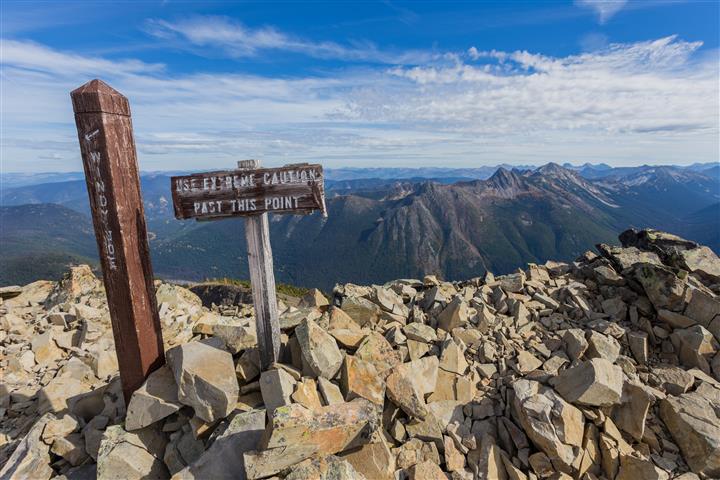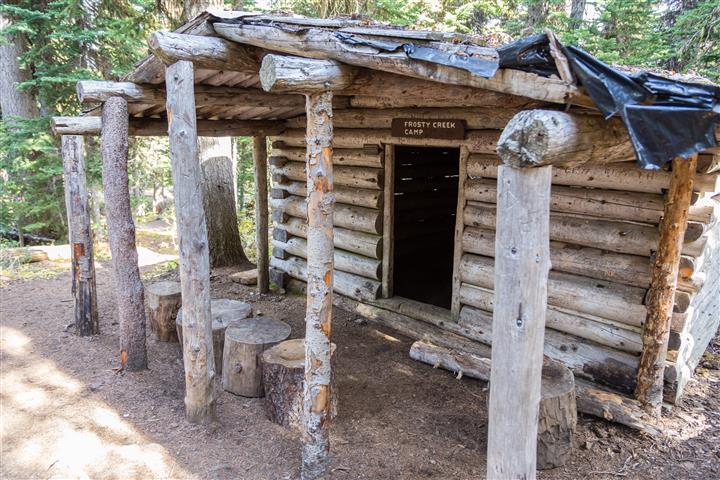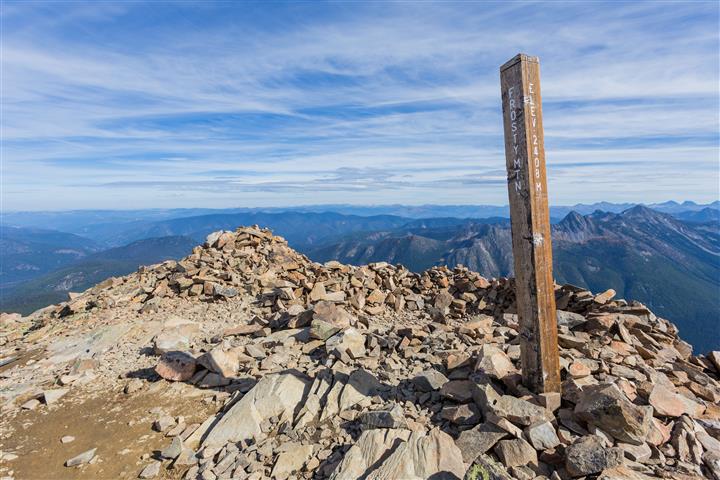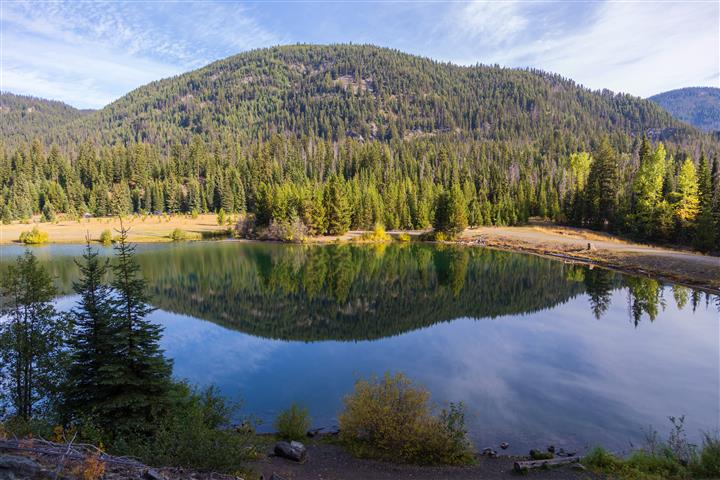 ★★★★★★★★★★★
Before heading out on your hike, make sure you are well prepared. This means, having the TEN ESSENTIALS. It is also important to leave a trip plan (route details and estimated return time) with someone you trust.
Bring your smartphone, fully charged and put it in airplane mode while hiking. I always bring back-up battery packs for extra piece of mind. It is highly recommended that you bring a GPS device; I use my smartphone with a GPS app (Backcountry Navigator). The GPS will work in airplane mode. Learn how to use it before your hike.
For anyone new to hiking, there is a rule to which hikers follow; it is called "Leave No Trace" or LNT. The concept is generally to pack out what you pack in and respect nature, so all future visitors can enjoy what you have enjoyed.
To learn more about LNT, please check out this BLOG by a certified LNT Trainer.
★★★★★★★★★★★