The original forecast for today was sunny with a high of 19. The morning of the hike, the forecast changed to sunny breaks in the afternoon. However, we saw no sun today ! It was overcast all day, but very comfortable temperature wise. This route is a slightly longer variation of the Buntzen Lake and Swan Falls route.  Our group of 4, set off at 8:45 am and made our way to the south end of Buntzen Lake, over the Floating bridge. At the Pumphouse, we choose the Lakeview Trail, which is a highly underused trail. After Lakeview Trail, we headed north on the Old Buntzen Lake Trail past McCombe Lake, the old intake station, the Buntzen Dam and the massive aquiduct. After a short walk on the service road, we reached the Swan Falls trailhead and ascended to the falls, which is a 200 m elevation gain. The cumulative elevation gain of 937 m is due to the many ups and downs on the route, so it's not really indicative of a strenuous hike. In fact, the hike is quite easy, except for the 200 m elevation gain on the Swan Falls trail, but that is only for a short time. There are nice views from Lakeview trail and from Swan Falls. The Swan Falls area is a great place to relax on the smooth rocks, while listening to the water fall.
Today's Stats:
Distance: 14.3 km (return)
Low point: 110 m
High point: 341 m
Elevation gain: 231 m
Cumulative Elevation gain: 937 m
Trailhead: 49° 20' 11.4" by  122° 51' 30" (Google Map)
Here is the route…
Here is a close up of Swan Falls…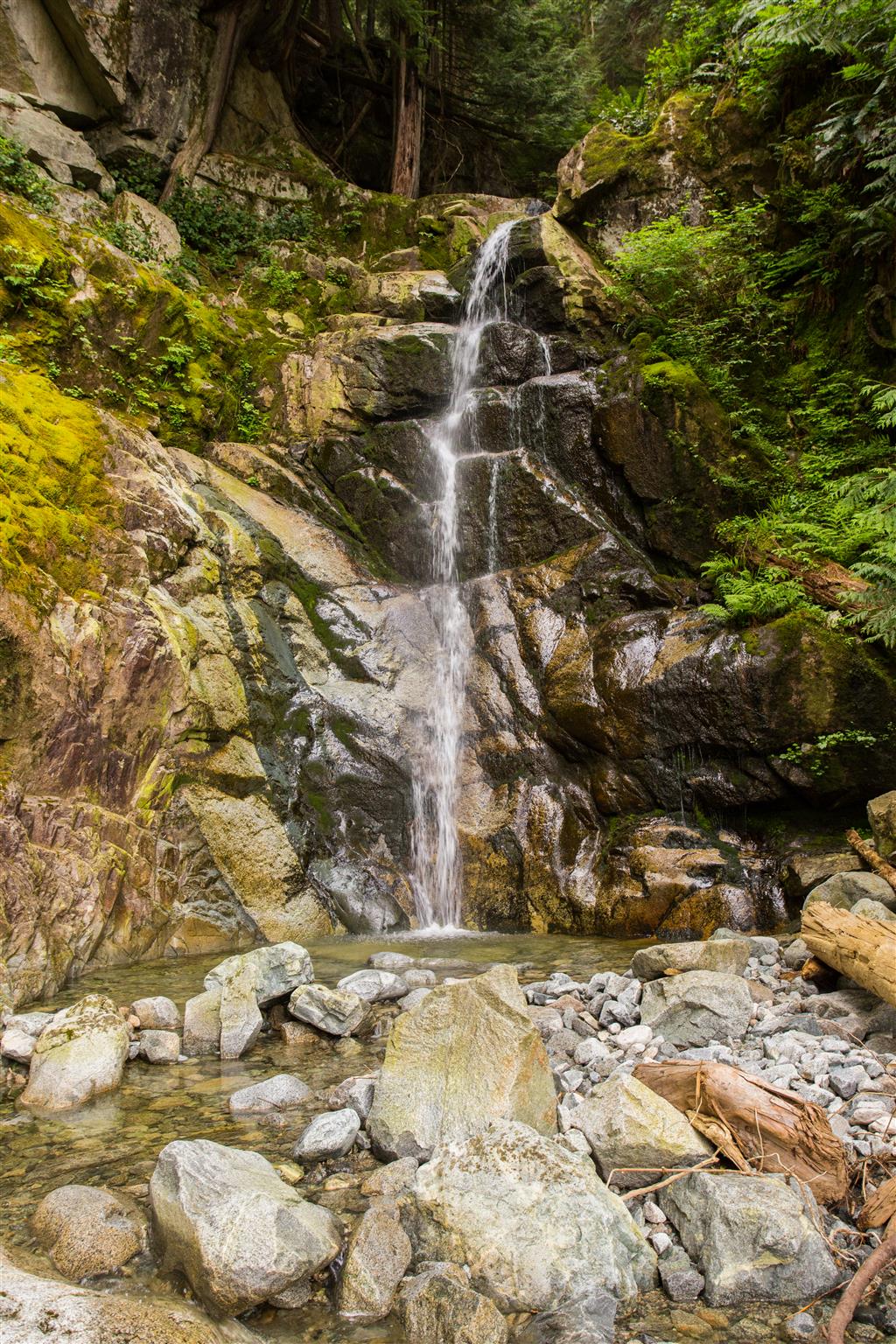 Here is a view looking west from Swan Falls…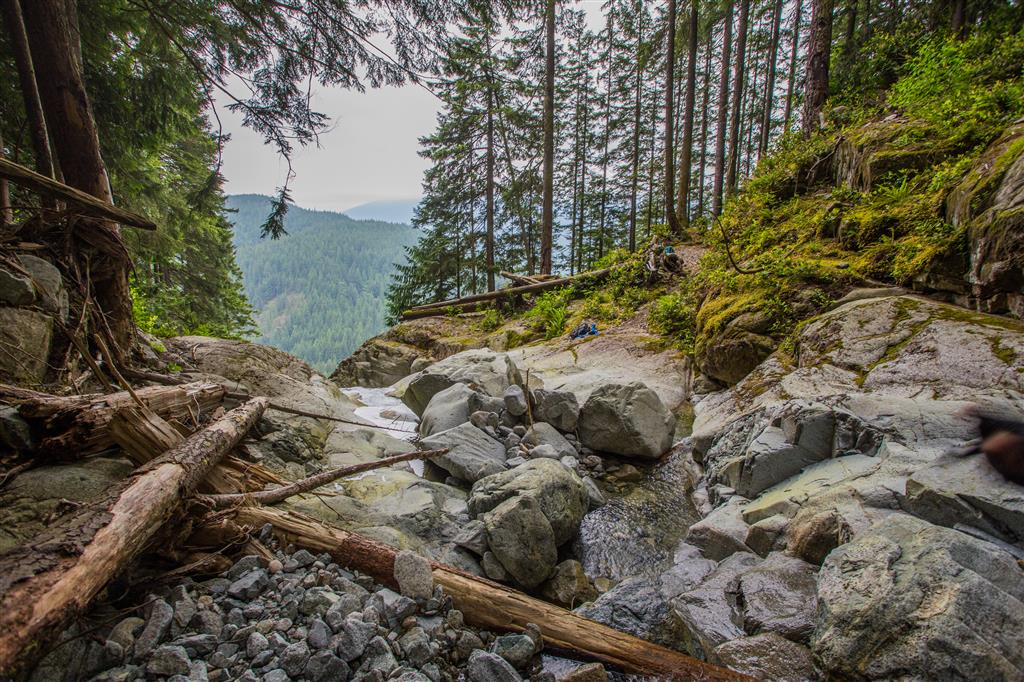 Here's a group photo from the lower falls area…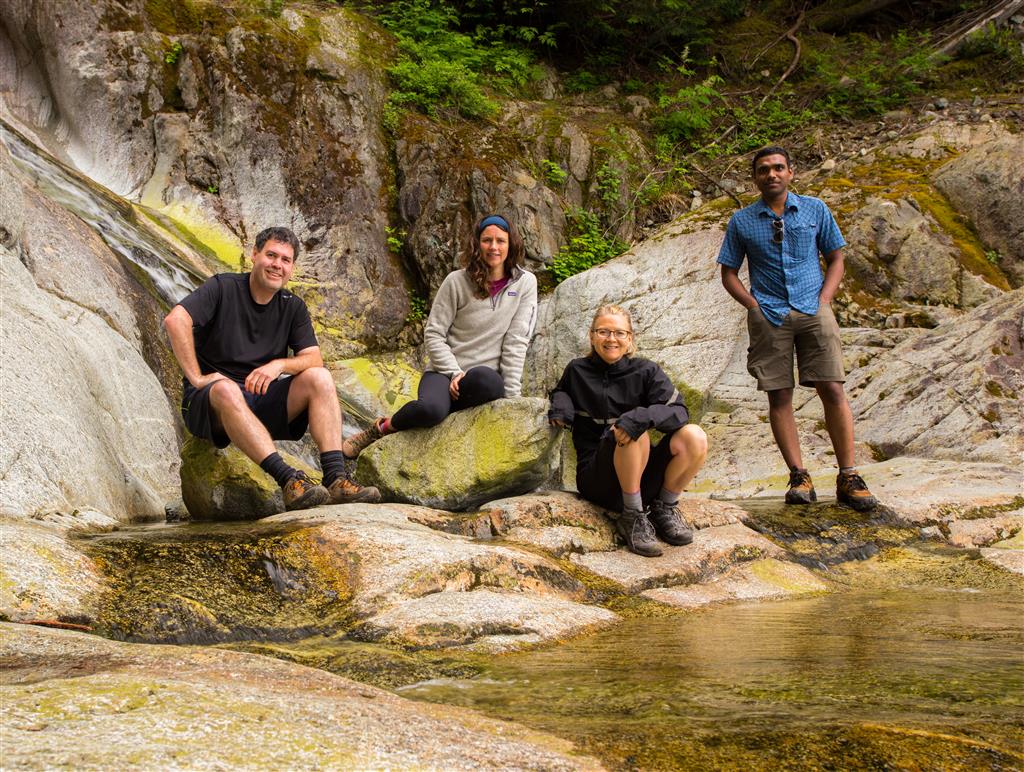 On the Lakeview Trail, there is a nice viewpoint near the end. You can see the low cloud cover in this shot…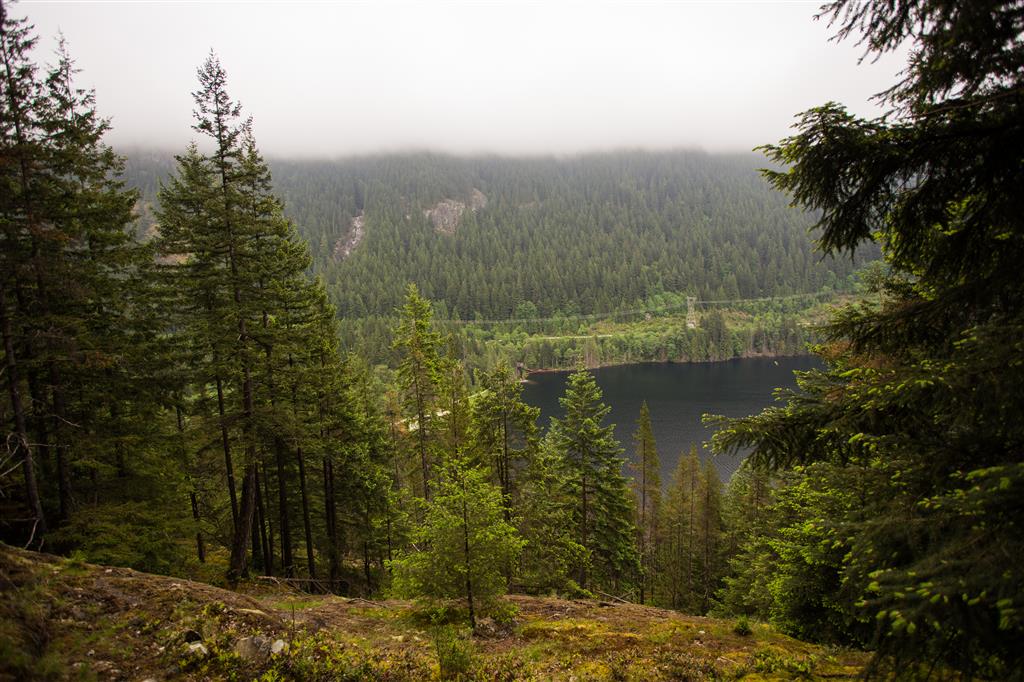 Here is a of trail pic on the Lakeview Trail…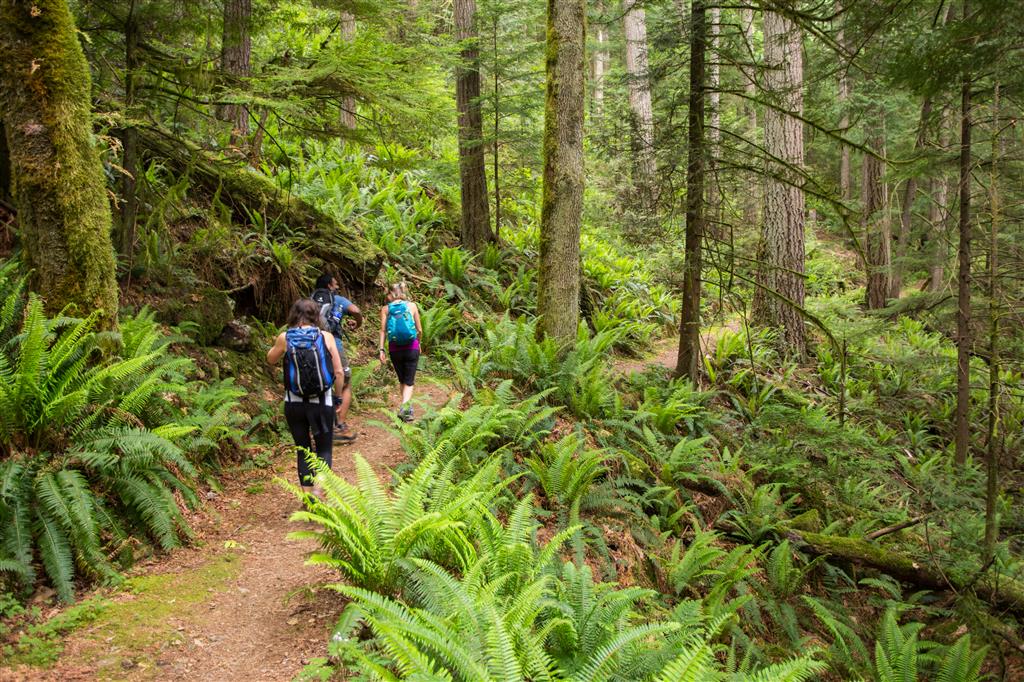 After the Lakeview Trail, we headed north on the Old Buntzen Lake Trail, which took us past McCombe Lake and past this intake station…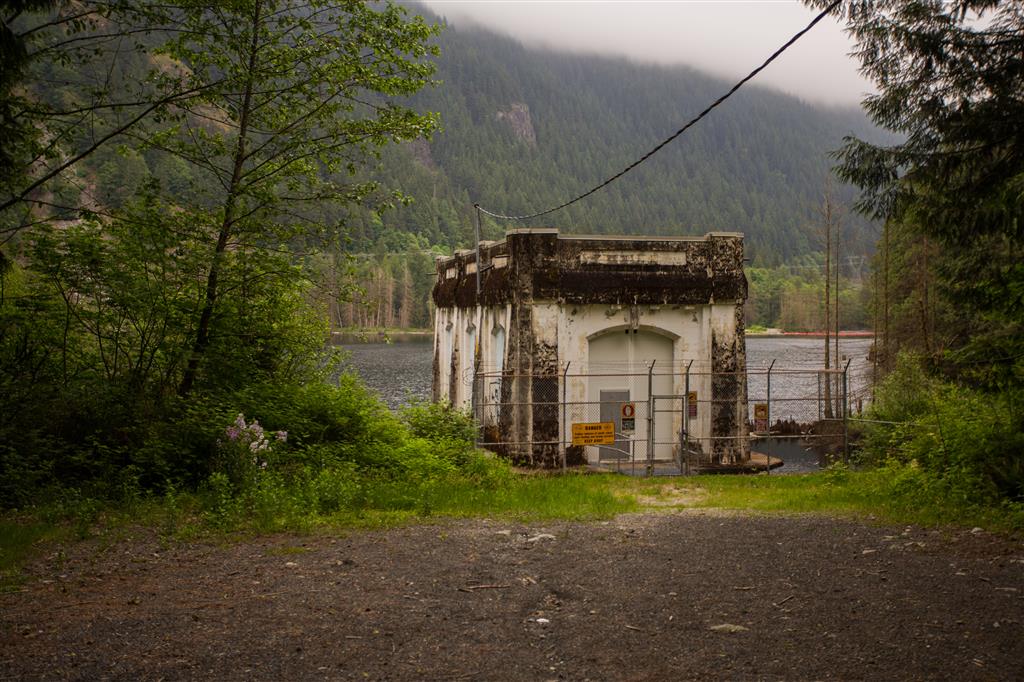 Further on down, we past this huge aquiduct, which takes water to a power station on Indian Arm…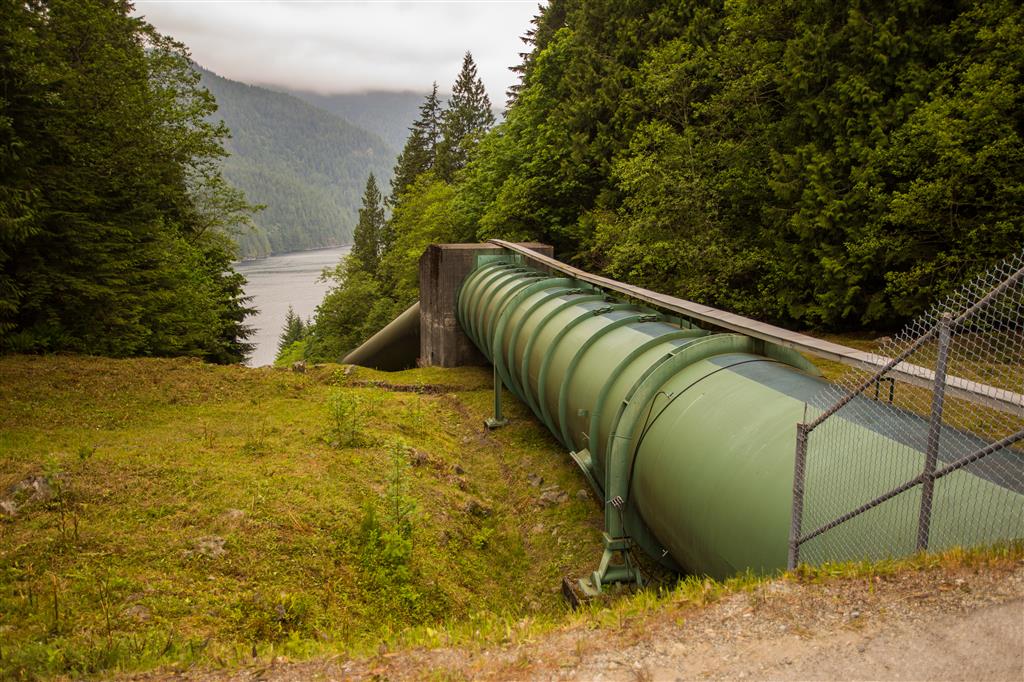 We saw some nice flowers today, like the Western Columbine…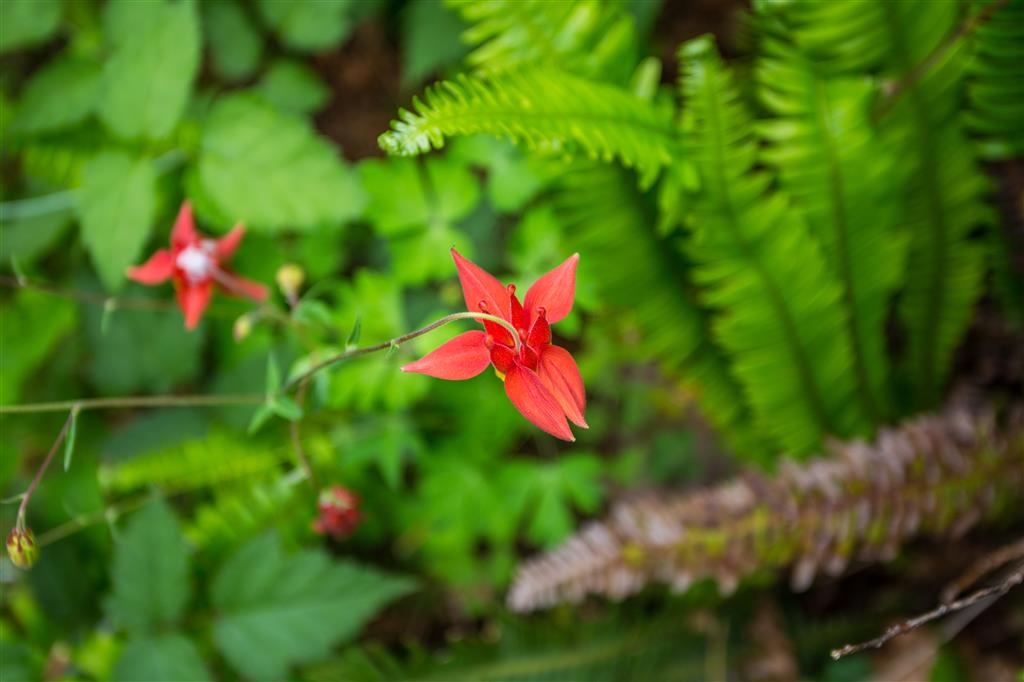 And this one…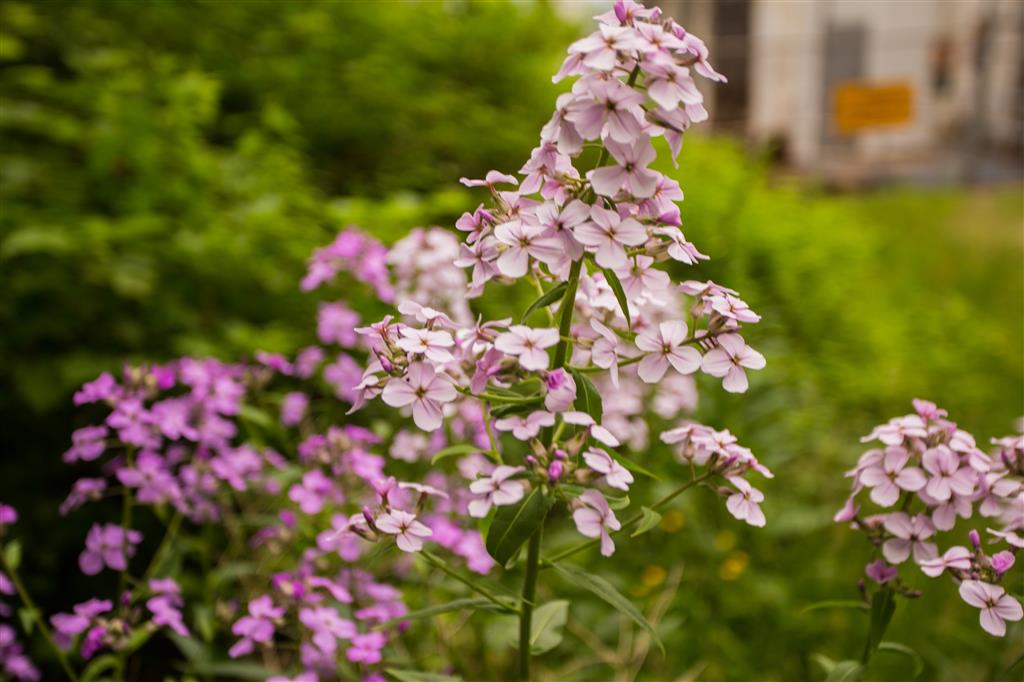 ★★★★★★★★★★★
Before heading out on your hike, make sure you are well prepared. This means, having the TEN ESSENTIALS. It is also important to leave a trip plan (route details and estimated return time) with someone you trust.
Bring your smartphone, fully charged and put it in airplane mode while hiking. I always bring back-up battery packs for extra piece of mind. It is highly recommended that you bring a GPS device; I use my smartphone with a GPS app (Backcountry Navigator). The GPS will work in airplane mode. Learn how to use it before your hike.
For anyone new to hiking, there is a rule to which hikers follow; it is called "Leave No Trace" or LNT. The concept is generally to pack out what you pack in and respect nature, so all future visitors can enjoy what you have enjoyed.
To learn more about LNT, please check out this BLOG by a certified LNT Trainer.
★★★★★★★★★★★