Widgeon Falls is a special place. This trip requires a canoe/kayak trip and a short hike to get to. Widgeon Falls is in Pinecone Burke Provincial Park. The canoe/kayak trip starts at north west corner of the Pitt-Addington Marsh in Pitt Meadows. The trip takes you across the Pitt River and into Widgeon Creek. When I did the trip, the water level in Widgeon Creek was low, which meant, sometimes we would have get out and drag the canoe. So, it's advisable to take sandals for the canoe/kayak trip.  The paddling ends at the Widgeon Creek campground and this is where the easy 3 km hike to the falls starts. The trail is easy to follow.
Tips:
After crossing the Pitt River, stay to the right – the water is deeper here and you are less likely to get grounded.
The canoe rental place is first come, first serve, cash only ($55 in 2017).
Canoes rent out fast on nice summer days and weekends.
Go on a weekday to avoid crowds if possible.
You can take the road trail on your return hike for less ups and downs
Pack sandals for your canoe trip.
The Stats:
Distance (canoe/kayaking): 4.5 km X 2 = 9 km
Distance (hiking): 3 km X 2 = 6 km
Distance (total): 15 km
Time (canoe/kayaking): 1 to 1.5 hours X 2 = 2 to 3 hours
Time (hiking): about 1 hour X 2 = 2 hours
Time (total moving): about 5 hours
Low point: 5 m
High point: 95 m
Elevation gain: 90 m
Parking and start of canoe/kayak: 49° 20' 56.3" by 122° 36' 58.4" (Google Maps and navigation)
The route with downloadable gpx…
The photos…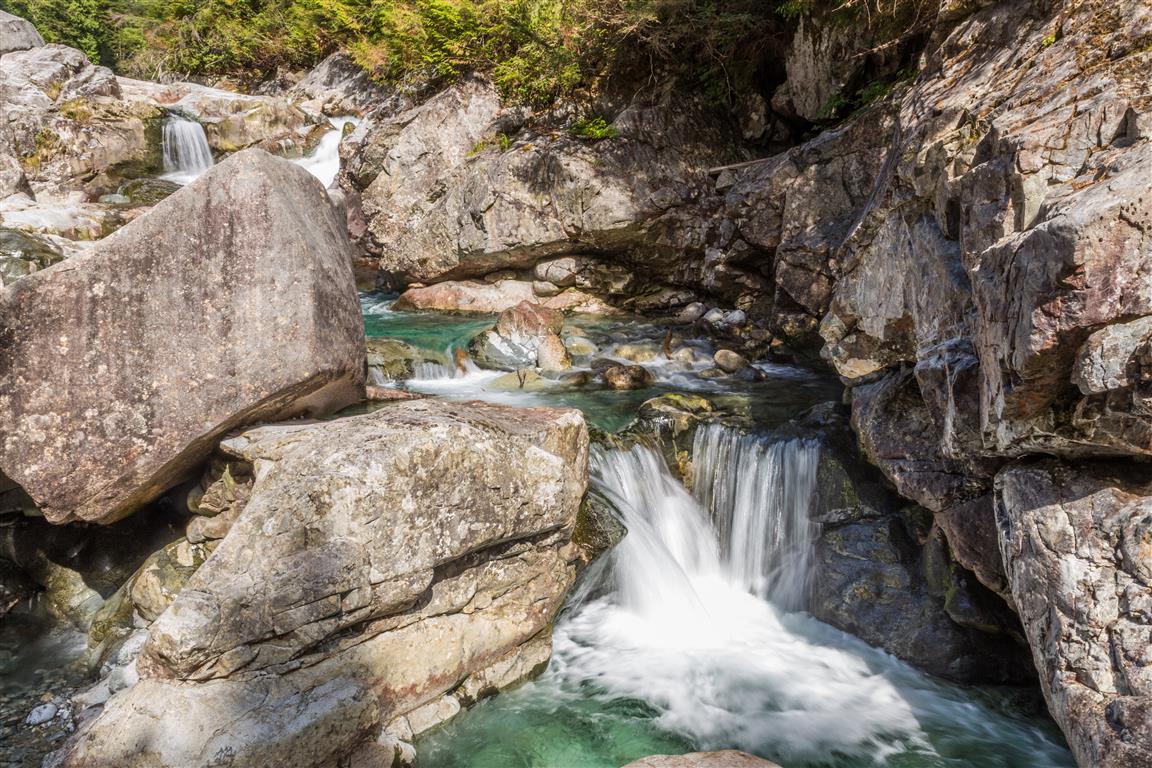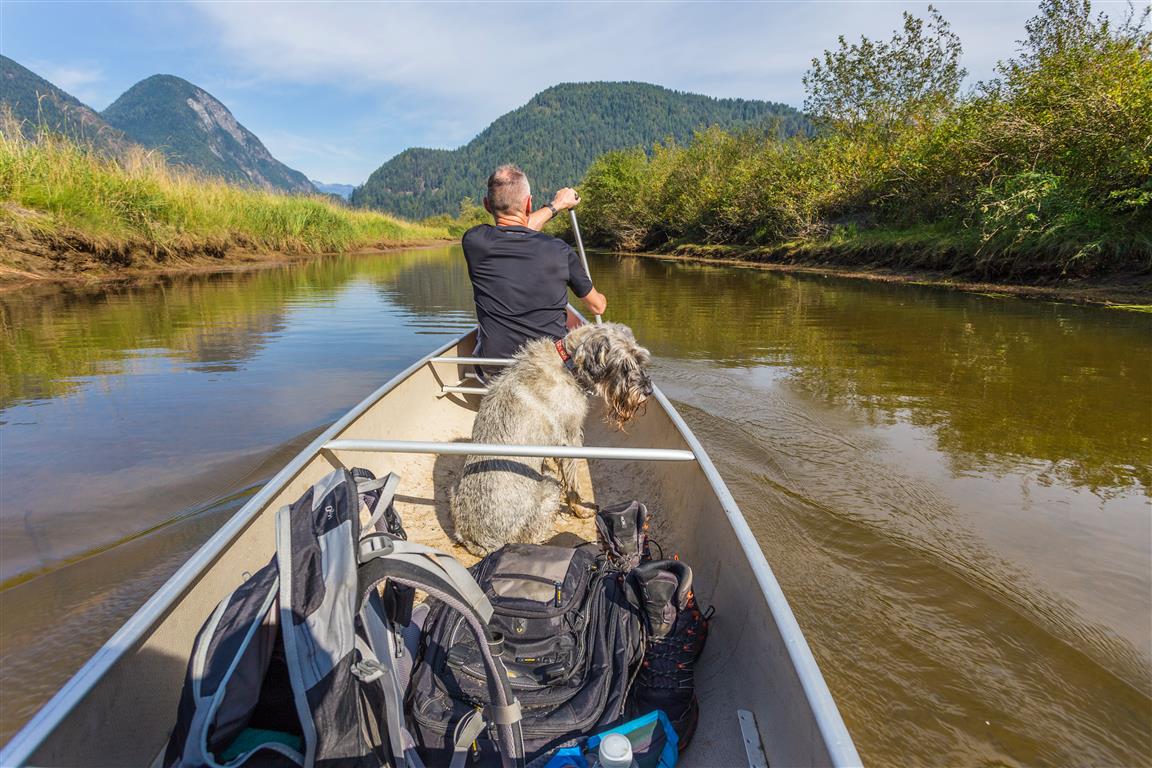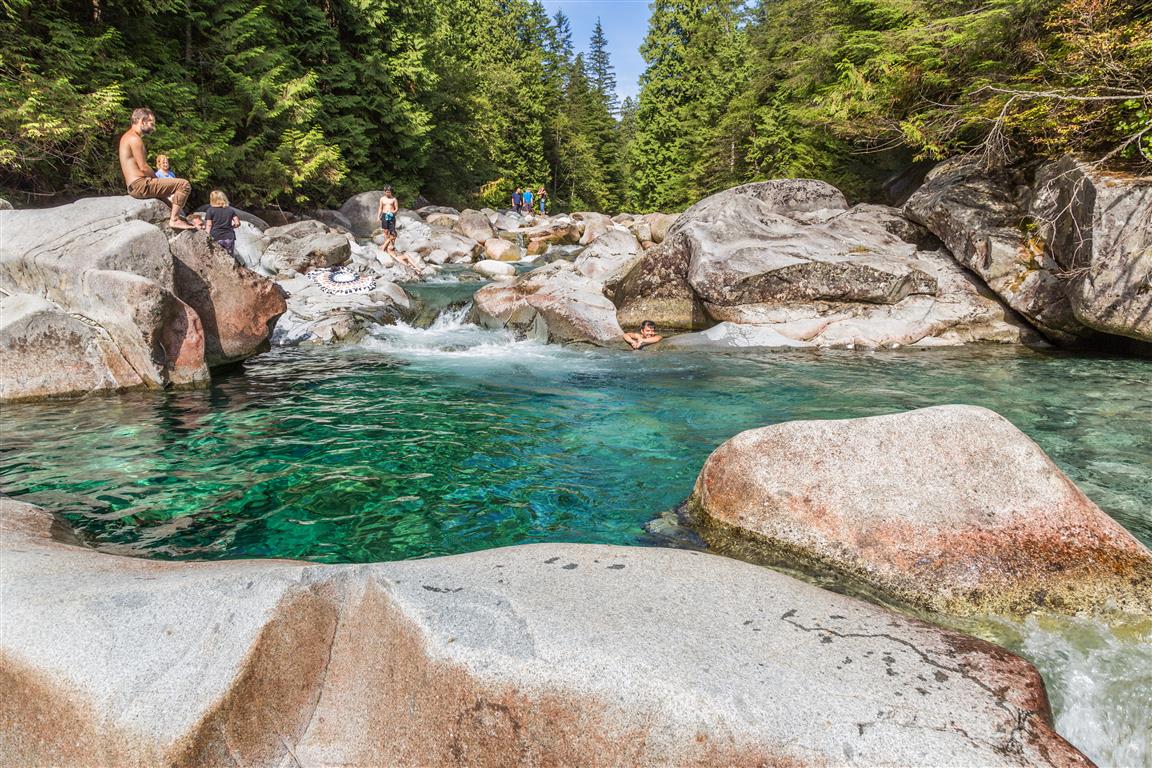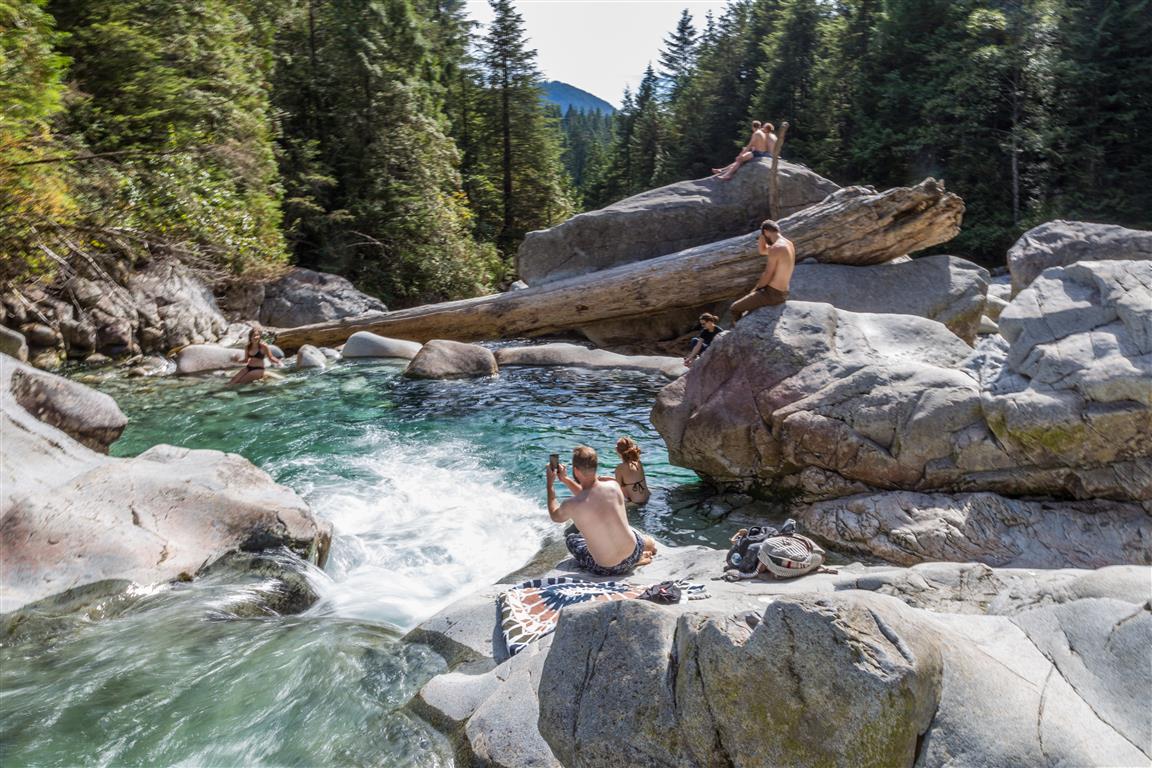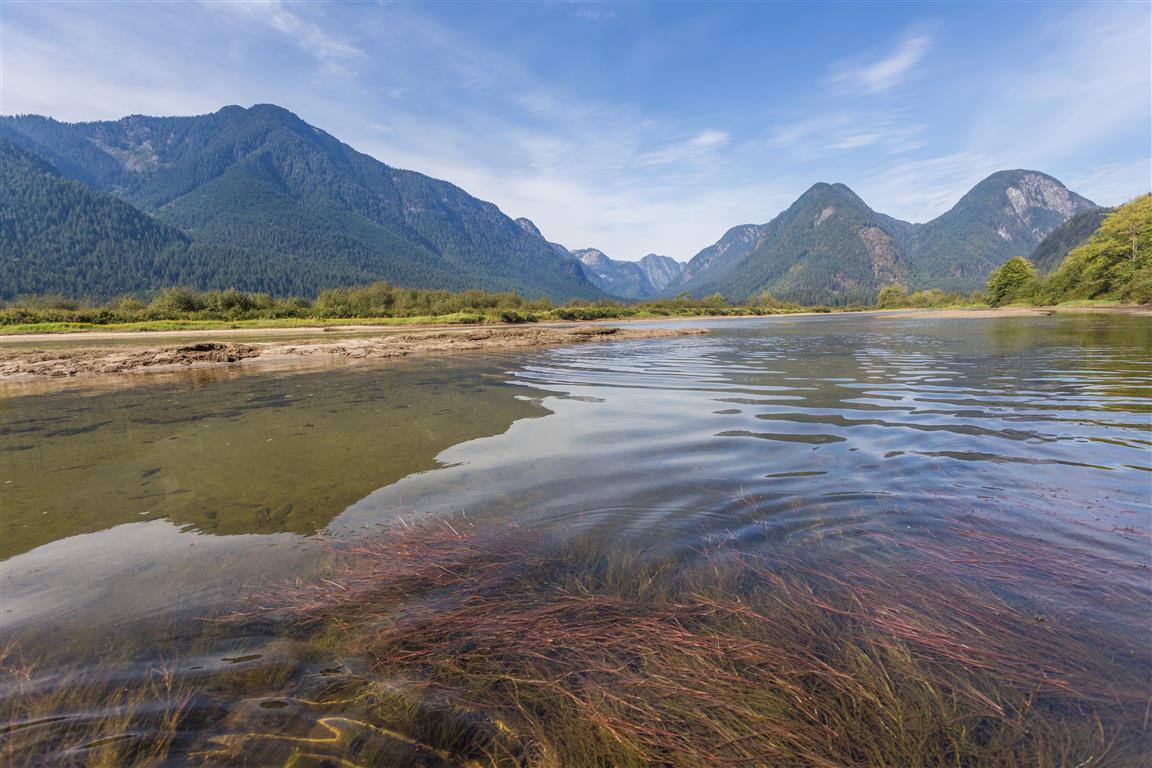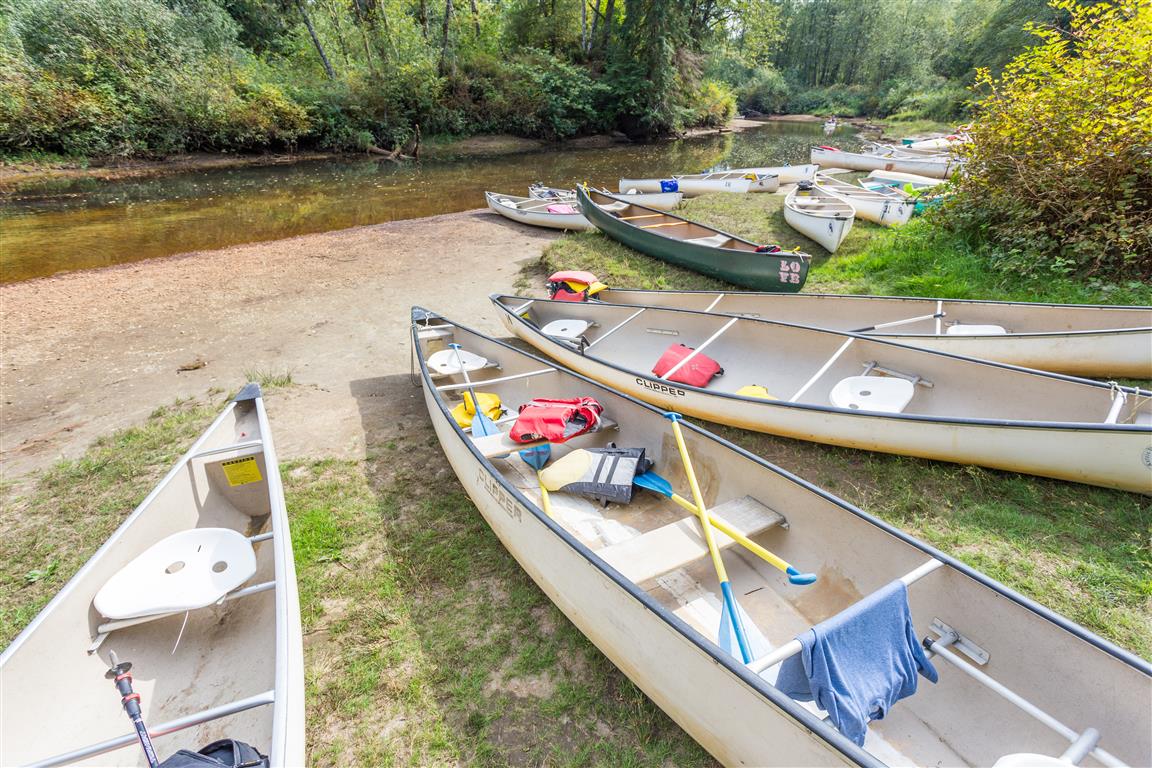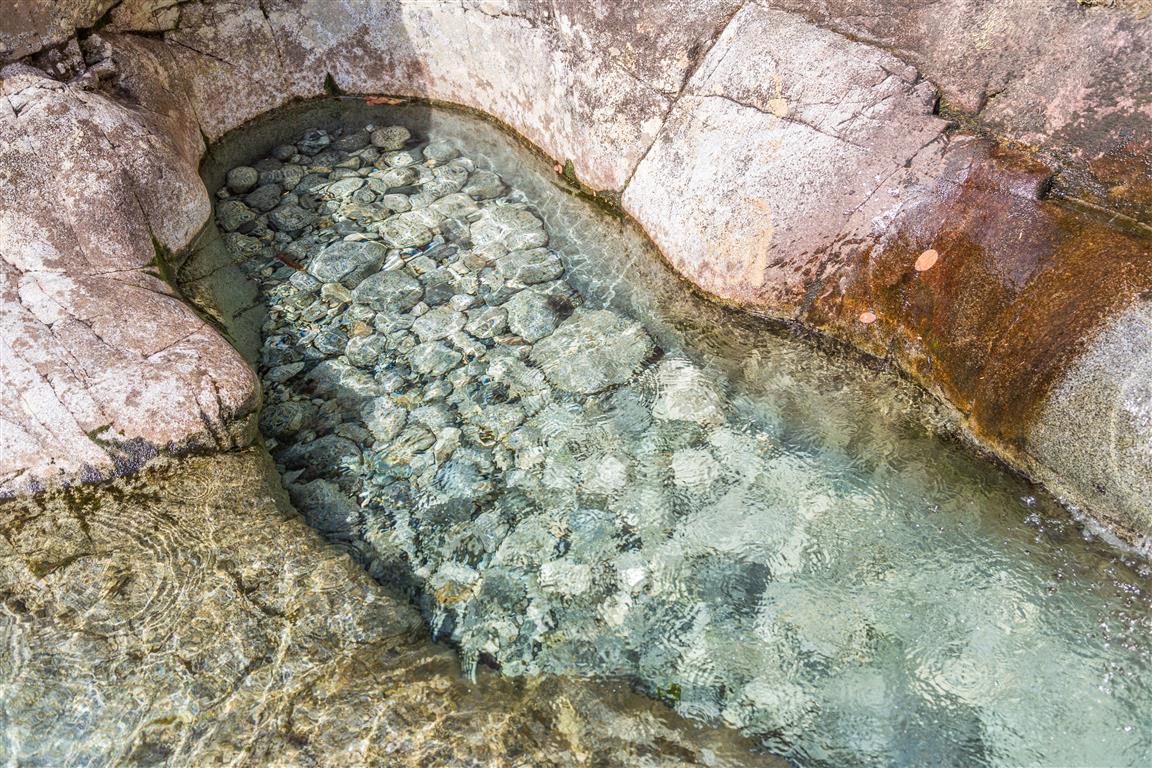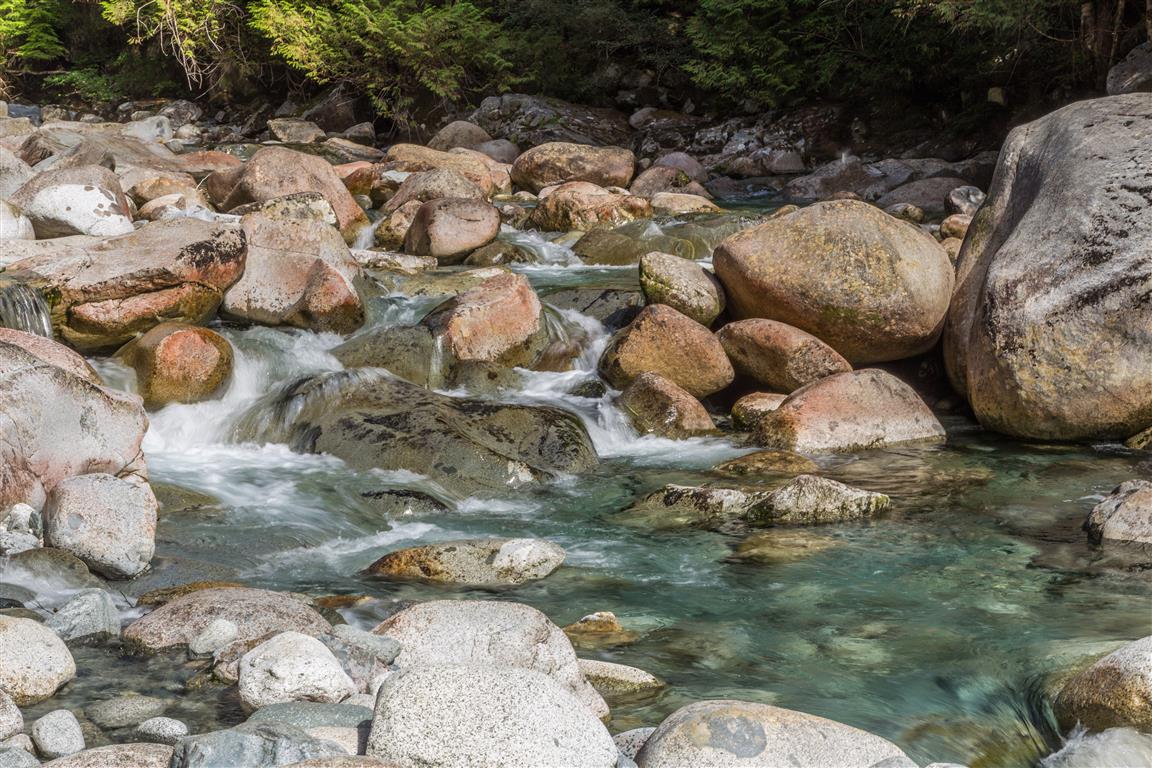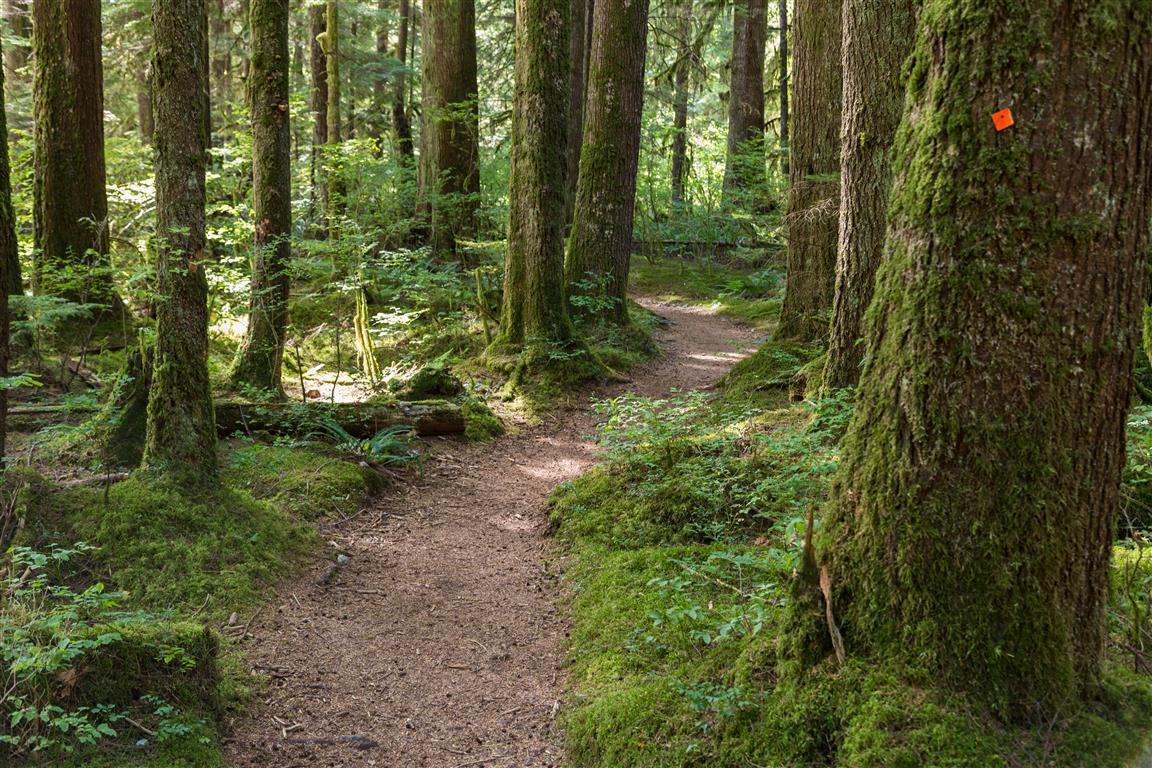 ★★★★★★★★★★★
Before heading out on your hike, make sure you are well prepared. This means, having the TEN ESSENTIALS. It is also important to leave a trip plan (route details and estimated return time) with someone you trust.
Bring your smartphone, fully charged and put it in airplane mode while hiking. I always bring back-up battery packs for extra piece of mind. It is highly recommended that you bring a GPS device; I use my smartphone with a GPS app (Backcountry Navigator). The GPS will work in airplane mode. Learn how to use it before your hike.
For anyone new to hiking, there is a rule to which hikers follow; it is called "Leave No Trace" or LNT. The concept is generally to pack out what you pack in and respect nature, so all future visitors can enjoy what you have enjoyed.
To learn more about LNT, please check out this BLOG by a certified LNT Trainer.
★★★★★★★★★★★